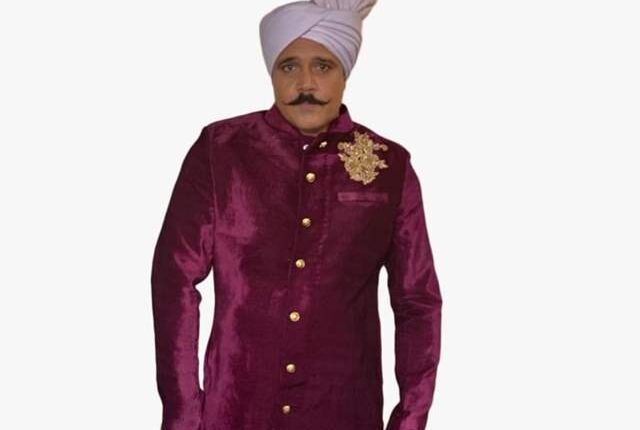 Yash Tonk talks about being Back on TV with Kyun Utthe Dil Chhod Aaye
Sony TV's new and upcoming show Kyun Utthe Dil Chhod Aaye is already creating a lot of buzz among the viewers. After the success of Yeh unn dinon ki baat hai, the hopes are high from the channel .Veteran actor, Yash Tonk, who needs no introduction as he has done some phenomenal work in the past. will be making a comeback through Kyun Utthe Dil Chhod Aaye. Back on television after a long haul, the actor is all set to make his comeback as Lala Brij Kishore in in the show and will be essaying a prominenet character too.
As we know the show is set in 1947, Lahore, pre-partition India, the story of the show will around the aims and ambitions of three girls…. all this at the brink of Independence.. Yash Tonk will be seen essaying the character of Lala Brij Kishore, a 59-year-old man with a mind of 9-year-old child. Lala Brij Kishore always thinks that the whole world is at odds with him and he tries to find a negative aspect to everything someone does for him. Always being compared to his older brother, he has always had a fraternal complex.
Talking about his character, Yash Tonk said to a leading entertainment portal, "It feels great to be back shooting for television show again and it feels like homecoming with Sony TV. Set in the traumatic backdrop of pre-partition, Kyun Utthe Dil Chod Aaye will essay the story of three young women who dared to dream the impossible in the 1940s era! My character Lala Brij Kishore is a very innocent yet aggressive person who is at odds with everyone who says anything he doesn't agree with. Everyone is very warm and welcoming on the set and we have already started bonding like a family."
Are you excited for the show? Well, we sure are.