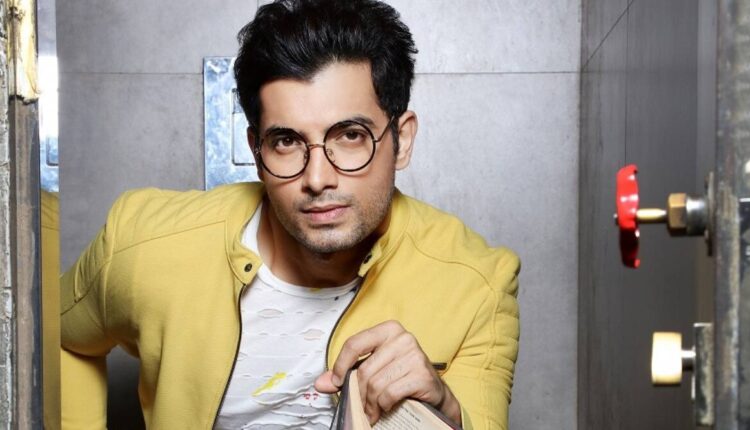 Bigg Boss is a show which gathers immense limelight every single year. the show has seen 14 amazing seasons and now that it is inching towards it's 15th one, the news of many popular faces being a part of the show has started to hit the news headlines. Grapevines are abuzz that his time the concept and duration is bigger and higher respectively. The show will be running for six months where it will first be launched as an only-OTT show with a set of contestants, and later will begin airing on TV as usual. Only a few contestants from the OTT version will make it to the actual season and that will be decided by the viewers.
While this is the makers' way of selecting the commoners of the show, there are going to be celebrities too who will grace the show as usual. Many names have been popping up as to who will be a part of the show this year around but barely any name has been finalised yet.
On those lines, actor Ssharad Malhotra was also asked if he would do Bigg Boss 15, and he has an answer ready. Talking about it with leading entertainment tabloid, Malhotra said, "Bigg Boss is a fantastic show hosted by Salman Khan. The interpersonal drama and fights generate a lot of audience interest. People start knowing you more by your real name than the character name. I've been offered 'Bigg Boss' in the past but somehow I didn't consider it and as of now I have no plans of taking it up. But never say never."
Do you wish to see Ssharad in BB 15?