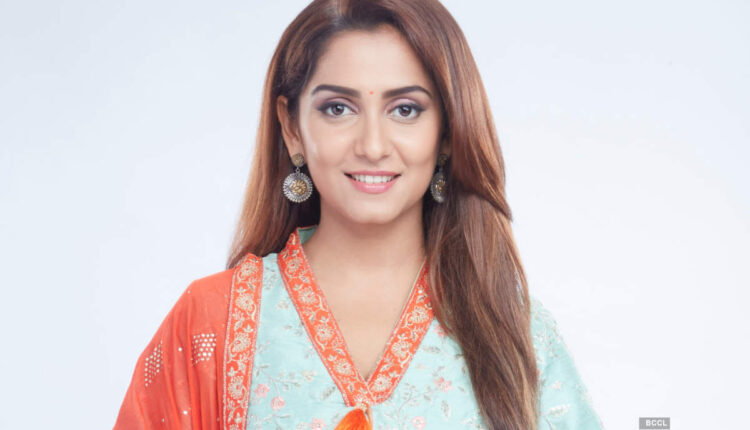 Srishti Jain decides to quit Hamari Wali Good News!!
Actress Srishti Jain is creating buzz these days with her role of Navya in the show Hamari Wali Good News. Bust sadly as per the latest news, we hear that she has put in her papers. According to sources of BT, Srishti was not happy with her character graph and hence decided to quit the show. She is currently serving her notice period.
In a conversation with one of the sources, it was revealed to Etimes, "Srishti isn't happy with her role. She was signed as the lead along with Juhi Parmar. However, after the leap, the track changed and it has been focussing on Juhi's double role. The new track focusses on Juhi's character Meera and how she will maintain relationships in the Tiwari household. Srishti's character doesn't have much to do and hence she decided to opt out of the show."
The source added, "In the television world, such things happen. You accept a role because it is narrated to you in a particular way, but then over a period tracks change leaving some actors disappointed. So at such times, it's better for people to part ways amicably rather than stay unhappy. Srishti wants to now focus on challenging roles and is hoping that she will land an interesting project."
Hamari Wali Good News has Juhi Parmar, Shakti Anand, Raghav Tiwari, Srishti Jain and Samiksha Bhatnagar playing important roles. The show revolved around how mother-in-law and daughter-in-law can be good friends.