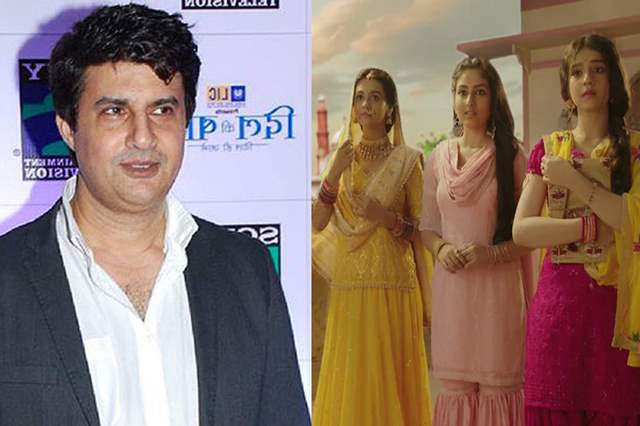 Sony TV's 'Kyun Uthe Dil Chod Aaye' ropes in Ashish Kaul
Ever since the promo of Sony TV's latest show, Kyun Uthe Dil Chod Aaye has been released, people have been asking question as to what the story will hold in store for them. There is excitement in the air and the interest of the viewers is piqued to an extent that they can wait for the show to go on air.
Apart from the already known case members, we also know the show will also act as a comeback for actor Kanica Maheswari. The actoro is best known for her roles in Diya Aur Baati Him and Tu Sooraj Main Saanjh Piyaji will be returning to TV after a long sabbaical with this show. However, while the show will be going on-air soon, casting developments continue to happen.
A recent report suggests that actor Ashish Kaul too has been roped to essay an important role in the show.  Kaul is a popular name in the industry and has been on the tube for a rather long time now. He has even been in multiple shows like Barrister Babu and Brahmarakshas 2 among others. When it comes to this show, this will be Kaul's first collaboration with Shashi Sumeet Productions.
The details of his chracter have not been revealed as yet. With a stellar star cast and with a story plot so interesting, the show has set great expectations. It will take the one-hour slot from 25th January 2021.