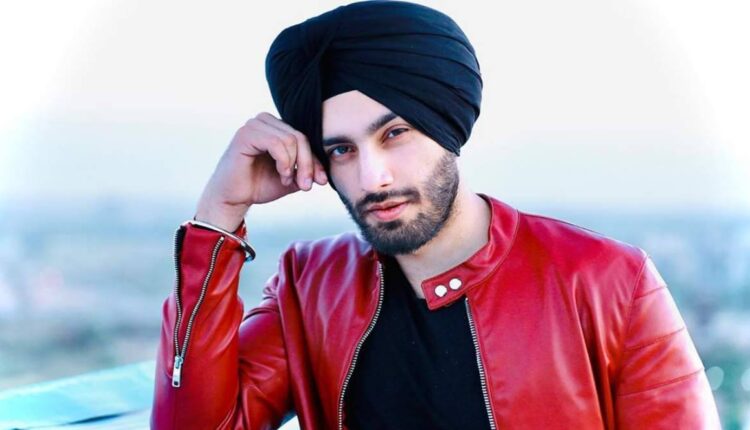 Shehzad Deol calls life Unfair after getting evicted from the show.
Bigg Boss is one of the most watched reality show on Indian television. The show has been running for 14 years now and has a legacy of it's own. Currently, we are seeing Bigg Boss 14  in action as it serves us our dose of entertainment for the day. The twisted games of nominations and eliminations have started. And with them have started those big fights to safety. However, last week, Shehzad Deol got eliminated and it was not even in the hands of audience to vote him out.
He was evicted after the seniors voted against him from the bottom 3 contestants. Though the Ace of Space star's fans are crying foul over such an unceremonious eviction, the model took to his social media to put out a sweet but a cryptic message for his fans & well-wishers.
He wrote, 'I thought it would be a fair game I thought I was on a two way road But the journey has ended too soon….
One which though has given me the love and support from all of you!!! I know If it was upto you guys, I would have been inside
But it is what is, toh koi gaal nahi Zindagi kabhi fair nahi hondi  Yeh Bhi shayad hona tha
But I'm here with a promise to continue entertaining you  Aapka Punjab Da Munda, Shehzad Deol'
What do you have to say about the elimination? Leave in your comments below.