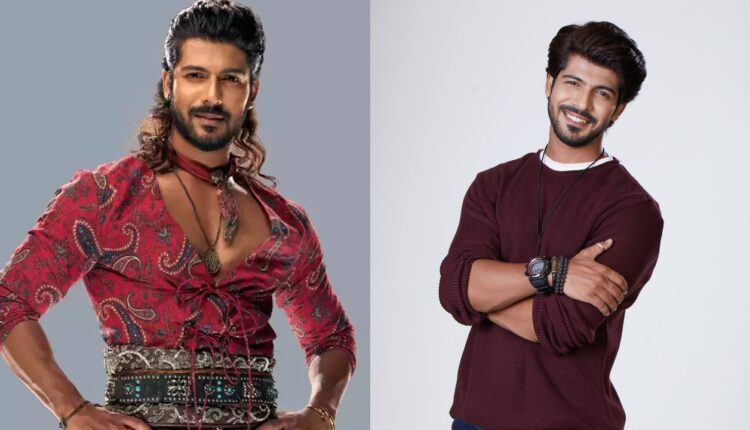 Sheezan Khan talks about how he bagged the lead for Alibaba Dastaan-E-Kabul
Upcoming show Alibaba- Dastaan-E-Kabul is all set for its grand launch. The show is already creating a lot of buzz and is expected to be television's biggest show. Actor Sheezan Khan will be essaying the lead role of Alibaba in the show.
Now Sheezan's journey of becoming Alibaba wasn't an easy one. Amidst the excitement for the new role and the fame, the actor was going through some rigorous physical change to get into the skin of his new avatar.
During a recent interview with BT, Sheezan talked about how he bagged the role of Ali and shared, "I was looking for the right role when Alibaba Dastaan-E-Kabul came to me, or rather I was drawn to it by destiny. I was going through a lull period of my acting career as nothing that came to me really excited me, I was eagerly looking for a good break when I just randomly called a casting director enquiring about any good opportunities and he told me auditions were on for the role of Alibaba. In that very instant something in my heart felt that this was going to be mine."
Talking about his preparations for the role Sheezan said, "I had to unlearn a lot of things in terms of acting and how I present myself on screen. I went through a series of mock shoots post the first round of auditions. I was asked to change a lot of things including the way I delivered my dialogues. So much so that at one point I doubted my own work, but I gathered myself because I knew this was my time to shine and I had to put in every ounce of effort to get it right. I would stay up all night and practice in front of the mirror, delivering dialogues, practicing the walk, and my expressions. Finally, when I got the call to meet with the director, I was almost sure that I had lost this role, because self-doubt can be really insidious sometimes. However, destiny had some other plans, and I was chuffed to finally bag this role."