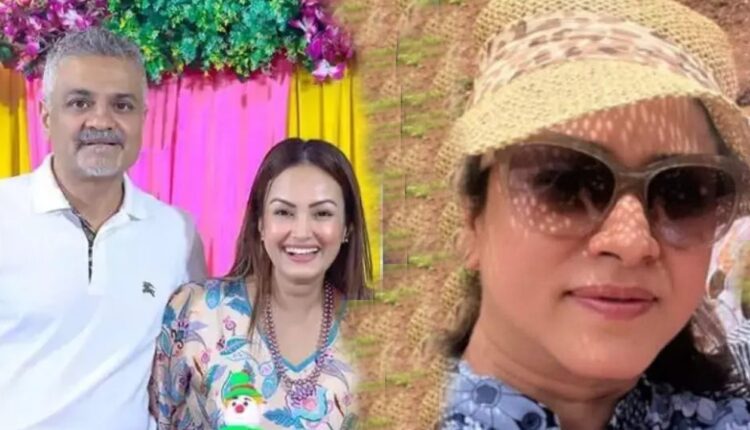 Lock Upp fame Nisha Rawal is making headlines with reports of her being in a relationship with Rohit Sathia who is Bollywood actor Ishaan Khatter's father Rajesh Khatter's first cousin. The actress was recently confronted very strongly by Rohit's wife Nidhi.
Nidhi and Rohit were staying in Lucknow and were having quite a happy marriage. Things went south when Nidhi heard that her husband was allegedly having an extramarital affair with Nisha. Nidhi tried to stay put for a while but eventually decided to meet Nisha.
Nidhi came to Mumbai and met Nisha. According to the sources Rohit's first cousin Rajesh Khatter and his wife Vandana Sajnani were also present in the meeting. As expected it led to an ugly spat and the confrontation ended inconclusively.
Earlier, Nisha's estranged husband Karan Mehra had a press meeting where he alleged that Rohit and Nisha were staying in the same 4/5 BHK where he and Nisha were residing earlier. Karan also talked about Nisha and her friends conspiring against him. He also accused her of infidelity