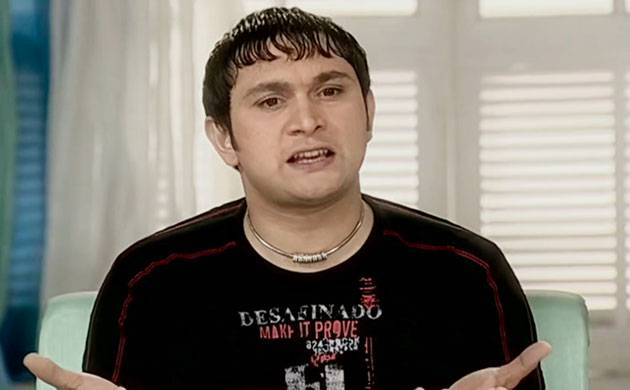 Sarabhai actor Rajesh Kumar tests COVID positive
Rajesh Kumar is not an unknown name in the television industry. He is popularly known for his character of Rosesh Sarabhai from a super hit sitcom 'Sarabhai vs Sarabhai'. His epic role in the show made him an unforgettable name in the industry. He will soon be seen in Binaifer and Sanjay Kohli's upcoming show, 'Excuse Me Madam.' Today the news came in that the actor has tested positive for coronavirus.
When everyone got back on shoots, Rajesh too did the same. He started shooting a few days back and followed all the safety measures on the sets. But inspite of taking  all the precautions, he has been detected positive for the virus. The actor is asymptomatic and has no symptoms at all. Now, he has been quarantined at home and is currently being treated.
Recently, there were also rumours that Rajesh had bid adieu to his acting career and will be farming in his home state Bihar. But thankfully, he has denied these rumors and said that he is very much working in the entertainment industry and is in fact, waiting for the right scripts to come.
We wish the actor a speedy recovery!