Rumya: love blooms — description and characters
description:
imagine if ruvya were married however bhavya died whilst giving birth to their daughter. rudy is crushed. saumya enters to look after the baby. will love bloom?
.
.
.
characters: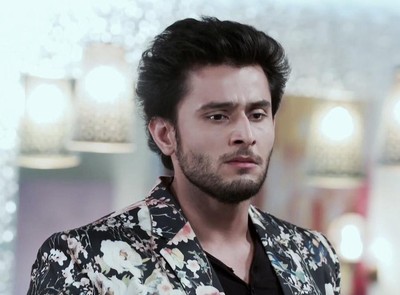 rudra singh oberoi a.k.a rudy
age: 26
details: married to bhavya for 6 years. bhavya was pregnant but complicated pregnancy. she died giving birth to their daughter, ruhi five years ago. he is a businessman now and has no heart. only solace is his daughter and family.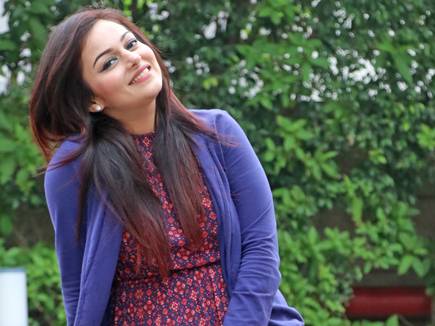 saumya patel a.k.a sumo
age: 23
details: sweet lady. a love angel on radio. she loves kids a lot.

Name: Ruhi
Age: 5
Details: the sweet daughter of Rudy and bhavya. She is very cute and loves her cousins. She wants to see her mother just once. Loves her Papa and her other family members. She considers Gauri as chachima. Half chachi and half ma. She loves candy and that will be a start for sumo and ruhi.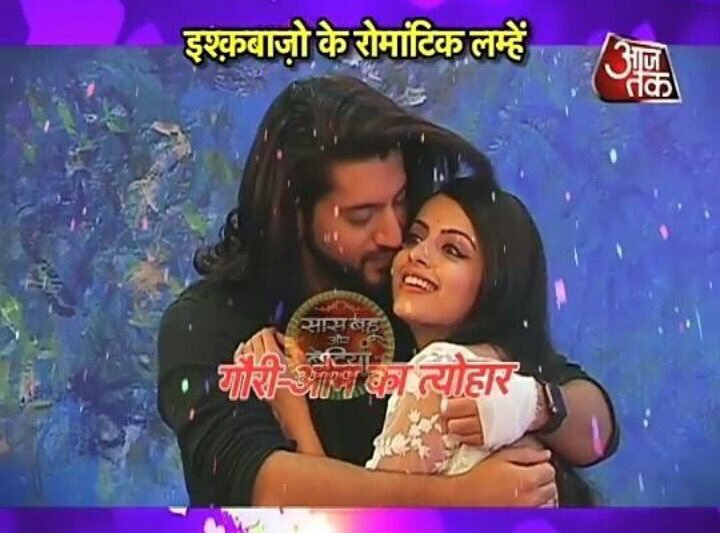 rikara:
gauri, age: 31: wife of om. loves him a lot along with their children. she is a makeup artist by profession. concerned for rudy.
omkara a.k.a om, age: 33: loves his wife gauri and children. concerned for rudy. he is an artist by profession. Rudy's brother.
riom, age: 13: son of rikara. he is very smart but competes with his sister mishka all the time. if there is an arguement in the house then that is riom and mishka. he is very sporty and wants to be film director.
Mishka, age: 12: daughter of rikara. A very sweet girl who loves her studies, fashion and family. Though she fights with her brother a lot. She loves her little sisters: Shaida, Pari and Ruhi. Wants to be a fashion designer when she grows up.
Shaida a.k.a munni, age: 4: she is a sweet girl. Loves her Ruhi didi a lot a long with her other sisters and brother. She and the girls annoy riom to the fullest. She is an actress in the family.

Pari, age: 1: the princess of the Oberois. Youngest daughter of rikara. She is very sweet and annoys riom a lot. She can't talk properly yet but she does Sweet sounds like du (sweets), na and many mores. However she can say Rudy's name, Mama and Papa. She can walk a little

Priyanka a.k.a prinku, age: 22: the sister of omru. She is engaged to ranveer. She is a makeup artist like Gauri. She is very sweet and loves her brothers, bhabhi and her nieces and nephew. She is her parents' favourite.
Dadi is in here.
So is tejvi.
Sumo's parents:

Akshara and naitik.
Adi, age: 33: brother of somu. Loves his family and wife. Businessman
Aliya, age: 33: sister in law of somu. Very sweet and is a makeup artist,

Ruhaan, age: 13: a bit older than riom, his best friend. Very smart and sporty. Wants to be a businessman like his dad when he grows up. He can relate to riom in many ways one in which is being the only boy. Son of adi.

Raina, age: 12: sister of ruhaan. Very smart and best friends with mishka. She is very nice and loves to argue with ruhaan especially annoying him.

Aditi, age: 7: the youngest in the Patel family. A sweet angel by looks but devil in reality. She loves her didi and together they annoy ruhaan.
cover credit: @beingatomboy
sorry if it is blurred.