Rikara ss — attempts — characters and shot 1 realizing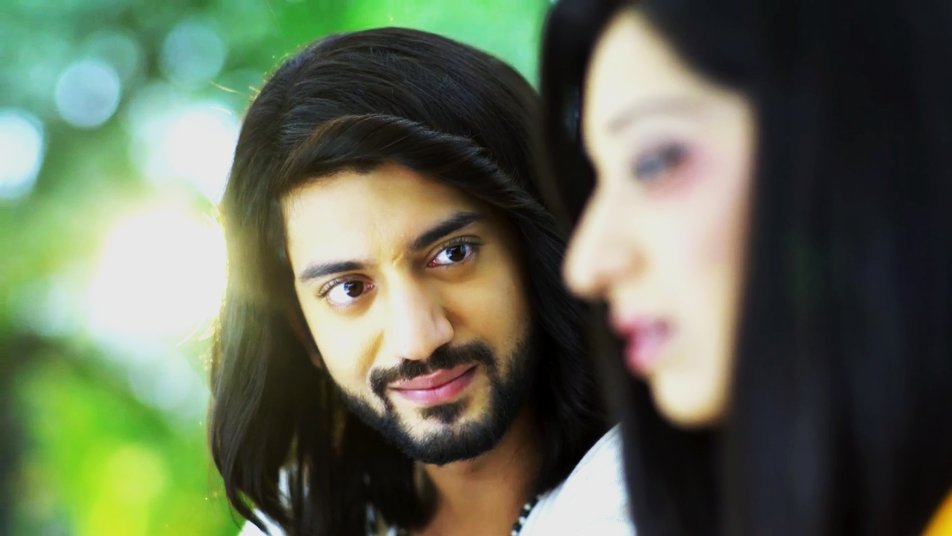 omkara a.k.a om, age: 24: loves his daughter and now his wife. was a ruthless businessman but now a kind artist.
gauri, age: 21: loves her daughter but confused on om now.
geetika a.k.a geetu, age: 3: daughter of rikara. helping her papa.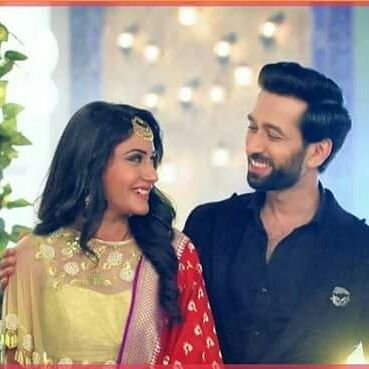 shivay, age: 31 and anika, age: 31: minor characters
anushka a.k.a anu, age: 11: daughter of shivika.

sanjay, age: 10: son of shivika.
ruvya:
rudy, age: 23, bhavya, age: 27: minor characters

naksh, age: 4: this is rumya's son. somu died so bhavya is a mother figure for naksh.
rest are same
.
.
.
shot 1:
realizing:
om was looking at gauri crying. he felt guilty for everything.
geetu: look! look at mummy crying!! you know why? because you hurt mummy!!
om: geetu…..
geetu: no mr oberoi, if you don't consider my mummy as your wife then don't you consider me as your daughter!
om: geetu, you are my daughter. in fact you are mine and gauri's daughter. i couldn't realize earlier. someone blinded me but you brought back my sight. i want you and your mama in my life.  please geetu, meri baby please, papa is sorry.
geetu: are you sure that it's me you have to say sorry to?
om: you are right! it's mama. will you join me into making your mama love me?
geetu: if you will never hurt her again?
om: promise meri baby.
geetu: ok.
she hugs om tightly.
om: i promise that your mama will never feel pain again, just love?
geetu: keep your promise.
om: meri bumblebee, i will.
precap: attempt 1…….fail ?