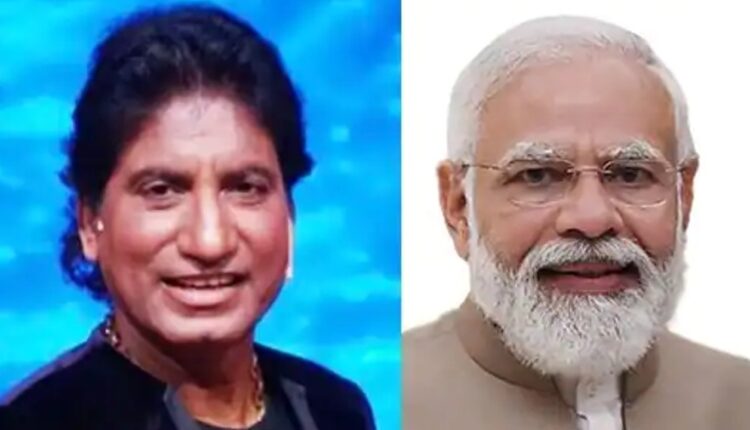 Raju Srivastava's health further deteriorates; PM Narendra Modi offers support
Comedian Raju Srivastava who recently suffered a heart attack is in the hospital and continues to be critical. According to the reports, Prime Minister Narendra Modi, on Friday, called his wife Shikha to enquire about his health and offered support.
The comedian is still on a ventilator and his condition has not yet improved. Raju has not regained consciousness for the last 46 hours. According to the doctors, he has suffered brain damage. The 58-year-old comedian was admitted to the hospital on Wednesday where he underwent angioplasty.
For the unversed, Raju was working out on the treadmill when he suffered a heart attack.
Along with PM Modi, Defence Minister Rajnath Singh, and Uttar Pradesh Chief Minister Yogi Adityanath have spoken to the family of Raju Srivastava to enquire about his condition.
We wish Raju a speedy recovery. We are sure he will get back in to action soon and spread smiles like he always does.