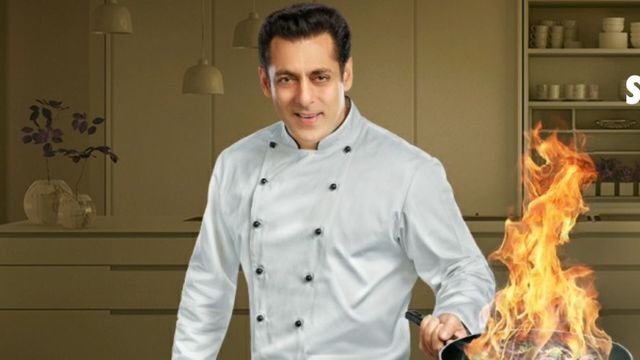 Is Salman Khan QUITTING Bigg Boss 13?
The news of Salman Khan quitting one of the most popular shows on TV, Bigg Boss 13, were doing the rounds since quiet a while now. As known to all, his health is not keeping well and the stress which the show is creating on him is leading to more and more health issues, which are quiet evident in the weekend ka vaar episodes too.
A few years ago Salman was diagnosed with a rare condition called Trigeminal Neuralgia, which doesn't allow him to get angry as it disturbs his nerves. But the constant fights and their resolutions make him angry and Salman's family is worried about him. And with show being given an extension of five weeks, their worries have extended too.
As per the reports of a publication, Salman's family doesn't want him to get angry or hurt himself in the bargain of hosting the show. And owing to this, there were speculations that Salman is quitting. But the fans can take a breath of relief because Salman is not quitting the show as of now.
Even though the show got an extension of five weeks and will now end in mid February 2020, the latest reports suggest that Salman will host the show till it's finale and will not leave it abruptly.