INSTORE FOR US… it's her story (shot 3)
Arjun: if we stayed any longer, we could have finished our morning jogging,
Maya: will you do jogging everyday?
Arjun:yes it's my habit now and you?
Maya: me! Jogging! I daily wake up at 9 am.
Arjun:why so late? Oh! You would sleep late?
Maya: no, I sleep pretty early. I think I have an issue I have a disturbed sleeping pattern,even minute sounds will make me sleepless. . .
Arjun:there is a belief in some areas, if you are not able to sleep at night, it means you are awake in someone else dreams.
Maya (herself):if that's the case, you would have never slept during your college days…
Arjun:I have a remedy. Before you sleep, close your eyes for a minute and imagine who you want to spend your entire life with. You will get a good sleep.
Maya:from where did this belief come from?
Arjun:from the belief that we are secure in life.
Maya gets into her bed and closes eyes…
Imagination…
Maya:I wish to spend my entire life with you. I love you.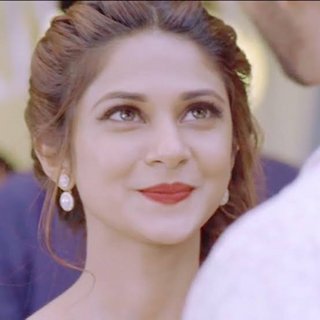 Arjun stands smiling. . .
Maya had a great sleep…
Morning run spread the rays…
Maya is sleeping and suddenly gets up thinking of jogging.
Maya gets the track suit and peeps out through the door hole… She sees Arjun coming and opens door.
Arjun: Hai…
Maya: going for jogging?
Arjun:yes, why don't you join?
Maya:why not?
They start jogging….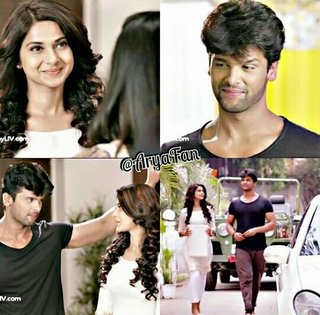 As the days are passing bringing them more closer…
They started enjoying each others company and still Maya can't express her love due to her introvert nature.
Arjun:Maya… take this it suits you.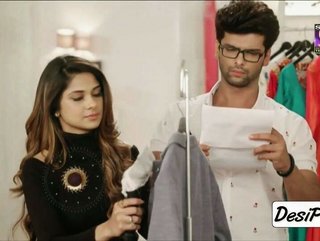 Maya hesistates.
Maya:actually,i don't wear bright colours
Arjun:i swear it will look great on you.
Maya: let me try.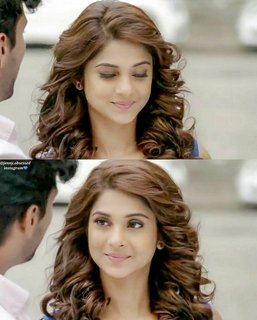 Arjun praises her.
Arjun takes her to tea stall.
Maya: My papa would say its unhealthy food here.
Arjun:then don't eat,
Arjun eats. Maya looks at him.
Maya:i will also try,
She eats it.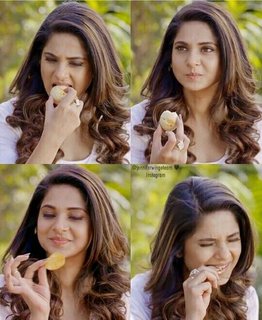 Arjun:your papa.
Maya gets tensed.
Arjun laughs.
On a day,
She is waiting for Arjun to come… suddenly she sees a girl proposing him…
She gets teary eyed…
Arjun hugs her…
Maya is hurt broken. She runs away crying…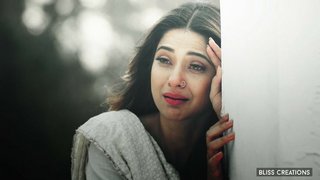 She is in her room sobbing, she sees the painting which she was kept as treasure,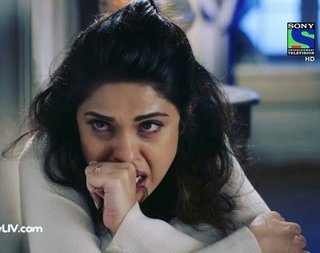 She reminisces Arjun hugging that girl gets angry and tears the paintings…. She cries…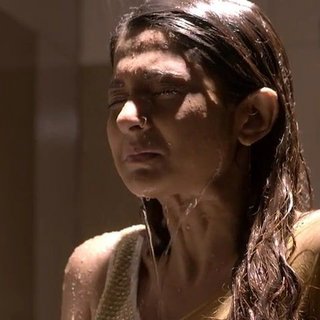 She walks on heart broken. She hurts herself to lessen the pain.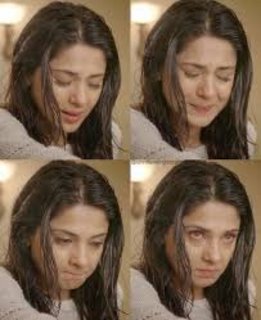 PRECAP:WILL MAYA TAKE A NEW AVATAR?
THANK YOU SHESHA AND JASMINE RAHUL😀