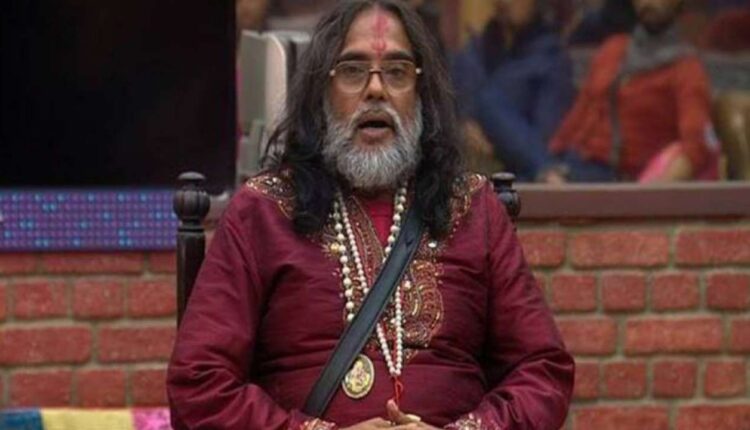 Well, life and death is something that is far beyond our control. And the pandemic has been one of the greatest teachers of all times. Today the news of Ex Bigg Boss contestant Om Swami passing away had us shocked. He was one of the most explosive and even controversial contestants in Bigg Boss history and made headlines for his approach.
Swami Om was ill for the past few days where he contracted coronavirus over three months ago. Even though he tested negative later but had many other health complications. He was not even able to walk due to his weakness.
Swami Om's friend Mukesh Jain confirmed to Zee Media that he died due to paralysis. Due to this, he couldn't move. Half of his body was paralysed. He will be cremated at Nigam Bodh Ghat in Delhi today.
Well, we pray that he finds peace.