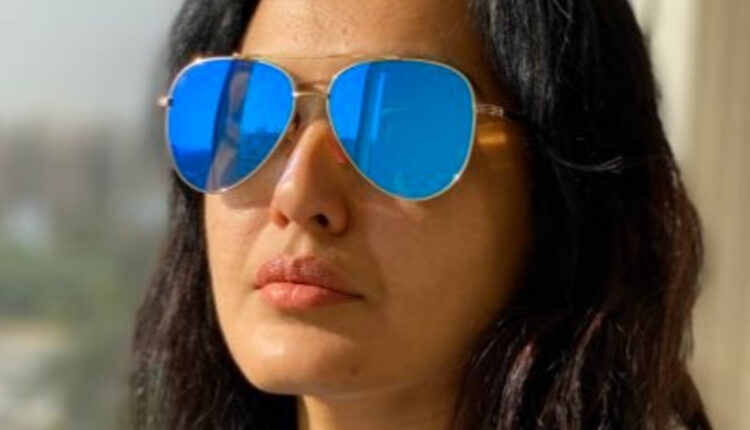 Eijaz Khan sounded over confident after his exit from BB house, says Kamya Panjabi
Eijaz Khan is considered as one of the strongest contenders in the Bigg Boss season 14, he is known for his calm and patient demeanor. Eijaz had to quit the show due to some prior work commitments. However, he made a small appearance during an episode that had a media interaction. The episode was supervised by Kamya Panjabi.
The actor joined the other 'BB' housemates via a video call and was seen in a new avatar altogether. When a media person asked him questions about the house, the actor arrogantly answered, ' Aisa aapko lagta hai to main kya karu'. Kamya tried to interview and even said, 'Eijaz, you are sounding arrogant'.
In an interview with BT Kamya spoke about this incident and said, "I saw a sudden change in Eijaz after he went out. He himself mentioned, " Main bahar aaya aur mujhe bahut kuch dekhne mila aur pata chala." I feel that whatever bit he saw made him realise that he has a good fan base. Everyone has fans outside, who are supporting them no matter how they behave inside the house or whether they are wrong or right. Similarly, Eijaz also has his fan base and there are possibilities that looking at his fans, vo asmaan par pohoch gaya ho. For me, even that is fair, but being arrogant and saying, " Mujhe sab pata hain, main sab jaanta hoon," is not nice. I was in the house and I felt that Eijaz sounded over-confident, so I told him that. Mujhe tameez wala factor nazar nahi aya usme."