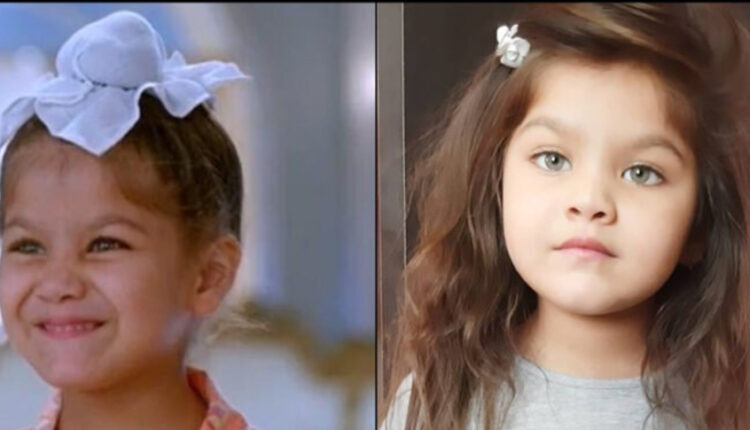 Kevina Tak will play Sarabjeet and Meher's daughter in Choti Sarrdaarni
Kevina Talk is loved by the audience for her role in Choti Sarrdaarni as Param. As the show was about to take a leap of five years fans were eagerly waiting for the changes in the star cast that will take place. The rumors were that kevina will now play Sarab and Meher's daughter as she is the audience's favorite.
The news is confirmed now and yes she will be essaying the role of Seher, Sarab, and Meher's daughter.
When asked about her Kevina said: "I am happy to play the role of Seher and very excited to set out on this new journey. Shooting in Kashmir was amazing as we shot at beautiful locations. My character is very interesting and will bring a new twist in the show. I am sure that the audience will love Seher and the new track of our show Choti Sarrdaarni."
The story from now onwards will showcase a new chapter of Meher and Sarabji's life and their daughter Seher, who is a reflection of Meher.
Nimrit Kaur Ahluwalia, who is playing Meher, said: "It's going to be a very entertaining journey and I'm quite excited about it."
Avinesh Rekhi who plays Sarabjit is also optimistic about this five-year leap.