Desire to the Throne_ A Saga – Character Sketch
Hi all!!!
DESIRE TO THE THRONE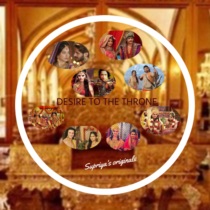 This is a new historical series. This is a complete fiction of imaginary characters. Some parts are inspired from a Tamil novel called "Ponniyin Selvan" written by author Kalki. This novel is soon going to get featured as a movie directed by Maniratnam. Only some parts and scenes are inspired from this novel, others are my creativity. This ff will be updated on every Tuesdays and the length of each episode is somewhat short than my previous ff's. Do read the ff and comment down your thoughts.
Character Sketch:
King Sagar of Kashi has three children. They are,
Princess Nakshatra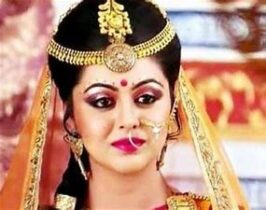 Princess Bhoomika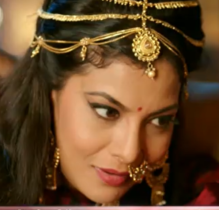 King Surya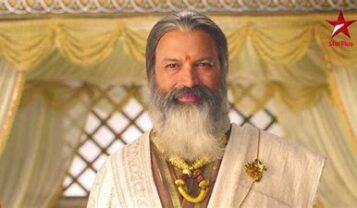 Princess Nakshatra and Princess Bhoomika are married to a same person. His name is Pandu. He is the chief soldier of Kashi kingdom.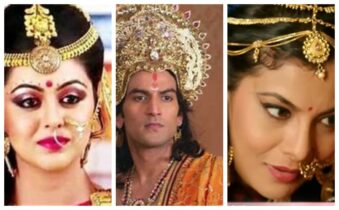 The sisters are loving to each other and three of them lived a peaceful life.
Princess Nakshatra gave birth to Arjun and Princess Bhoomika gave birth to Adithya.
Later of the sons' birth, King Sagar and Pandu die in the war. Surya is made as the king. He is married to Sunaina and give birth to four girls. Sunaina being a Vishnu bhakt, they name the girls as Sita, Mandavi, Urmila and Shruthakirthi.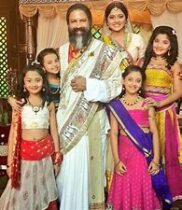 The elders love all the children equally. Arjun and Adithya love their sisters immensely. Since, King Surya does not have a male heir, Bhoomika and Nakshatra force him to get married again and have a male heir. Sunaina is hurt at beginning but later they agree that the kingdom needs a male heir and they to persuade her husband to remarry. But he sternly reject their ideas. King Surya makes Arjun as their legal heir since he is the first-born kid. All agrees happily.
The kids go to gurukhul and become great warriors. The four princesses become four angels and whole kingdom loves them a lot.
Princess Nakshatra and Bhoomika becomes rajmatas.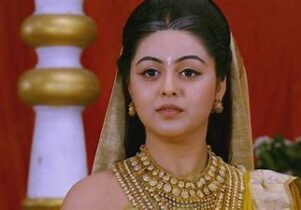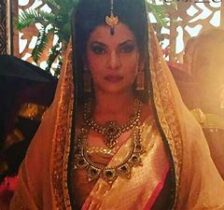 After their education, the children return to the palace. All waits for them.
Arjun is introduced. He showcases his great strength. Gurudev tells everyone that this kid is going to rule the entire nation under a single empire. Rajmatas and King become so happy.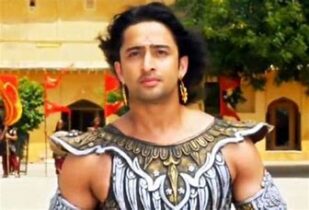 Adithya is introduced. Gurudev tells everyone that he will be the epitome of great battle skills and sacrifice.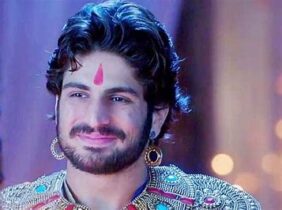 Sita, Urmila, Mandavi and Shruthakirthi are introduced. Gurudev tells everyone that they are the epitome of four vedas. Their marriage will become a great decision to their kingdom.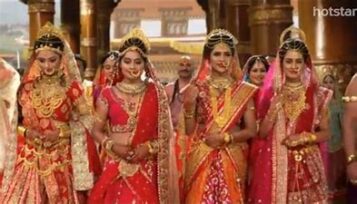 The people of the kingdom rejoice their princes, princesses and cheer them.
Meanwhile, at the banks of Ganges, lives a girl whose job is to ride a boat. She is a bold, intelligent, vivacious and stern girl named as Panchali. She lives with her dad at the banks of river Ganga.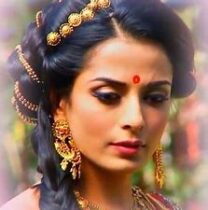 At Kashmir, a princess run and play with her friends. The queen comes and calls her as Avantika.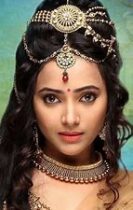 Queen ask her about her elder sister Swastika. Avantika tells her that she went to temple. Swastika come there.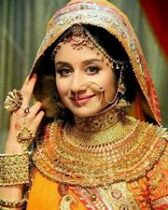 Queen hugs her both daughters. She sends them inside the palace and gets sad.
Maid: Oh Queen, why are you sad?
Queen: I'm worried about the astrologer's words. He told that these two will be sharing the same husband. I don't want my girls to become each other's sautan. I want them to be united. So, I have decided to send Avantika to my dad's place until Swastika's wedding completes.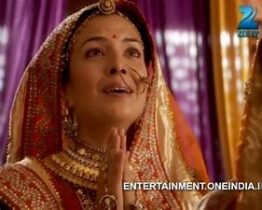 Maid: Don't worry. Everything will happen for a good reason only.
The Queen nods.
At Ayodhya, people are excited to see their four princes, who are going to return from gurukhul.
Person 1: I'm very happy as our King and his three wives and their four children resembles our ancient literature of Ramayan. Even their names are same. This is so rare.
Person 2: Yes, but I'm worried a little bit. I hope Rani Kaikeyi doesn't turn bad.
Suddenly they hear the prince's arrival noise.
Ram, Bharat, Lakshman and Shatrughnan arrive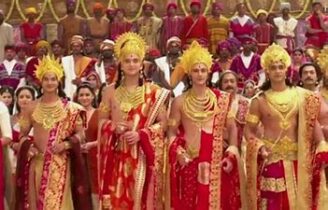 All four brothers come and seek blessings from their dad King Dhasarth and mothers Queen Kaushalya, Kaikeyi and Sumithra.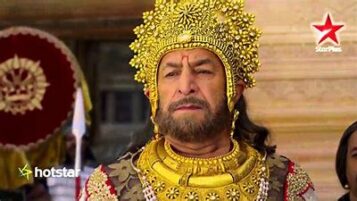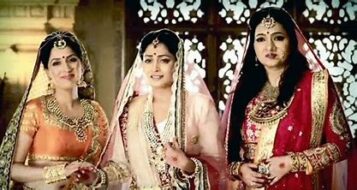 In Kashi Kingdom,
In a small hut, a woman tells a young boy to stop practicing and to have food. She calls him as Karn.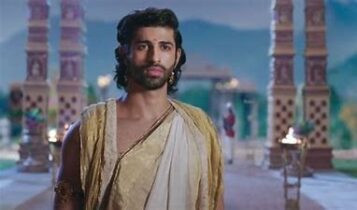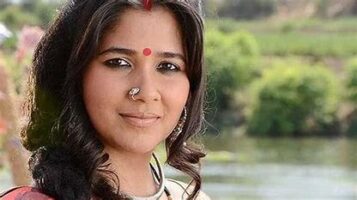 Karn: Ma, for how many days we are going to live like this? For how many days, we are going to suffer from people's words naming you as characterless and me as fatherless. But we know that father is the king of this Kashi.
Ma: Karn, don't think about these things. Everything will change one day for sure. You eat soon and give this puja stuff to your uncle's daughter Urvi.
He smiles thinking about her.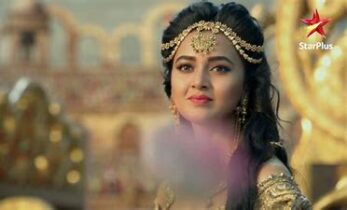 !!!To be Continued!!!
Precap: Arjun and Panchali meet. Aditya holds Avantika who falls on him and they have an eyelock.