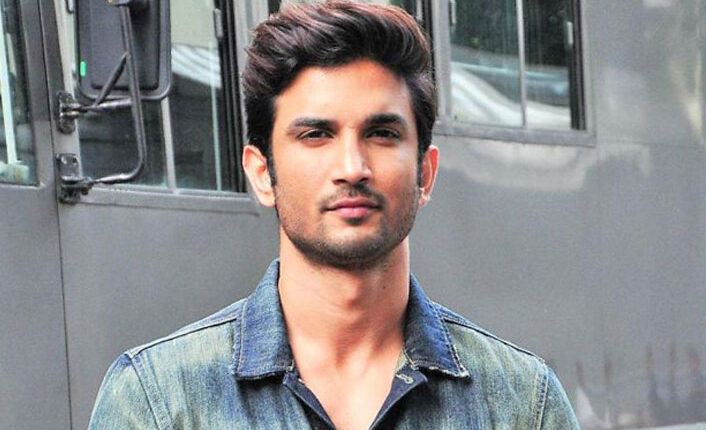 From today, CBI investigation has begun in the Sushant Singh Rajput case. Many developments are now being awaited as this probe will even reveal the discrepancies in the investigation done by the Mumbai Police.
Today's CBI investigation was done by multiple teams. The teams reached Bandra Police station and left with all the evidence. They even collected the cloth which Sushant used to hang himself. As per a report by the ANI, AIIMS forensic team will analyze Sushant Singh Rajput case reports and will give it's medico-legal opinion.
In an interview with Republic TV, a top CBI official said
— While studying the chronology of events leading to SSR's death, the alleged suicide of Disha Salian will also be probed

— This will be to rule out any foul play or any allegations of murder

— Before going onto the motive, CBI will first ascertain if it was a case of suicide or murder

— Death of Salian will be an important milestone in the probe

— A fresh case need not be registered at this stage

— CBI will probe whether the deaths are connected or not
The CBI is likely to visit the Cooper Hospital soon for a detailed investigation. Cooper hospital is the place where Sushant's post-mortem was conducted. The officers are likely to record the statements of the doctors who performed the autospsy.