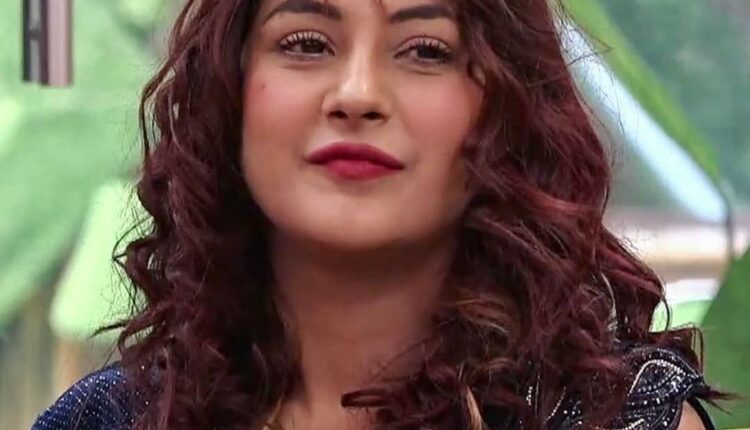 Bigg Boss 14: Shehnaaz Gill to enter the show??
Shehnaz Gill was the talk of the nation when she was in the Bigg Boss house last year. Her and Sidharth Shukla's lovely equation was making the headlines and they were trending on social media every other day. Since the start of Bigg Boss 14, there has been a lot of rumors about her entering the show. As we saw this season had three seniors living in the house for a few days, there is a possibility that something else might happen too.
Now the social media is abuzz with just one question. 'Will Shehnaaz Gill enter the 'Bigg Boss 14′ house'? Fans are missing Shehnaaz Gill's entertaining antics on Bigg Boss 14 and have been making her trend on Twitter ever since the show returned to the small screen.
Finally, it's good news for the fans of Shehnaz Gill. She will enter the house this weekend. Shehnaz will enter the house to play a fun task with the contestant. Recently in a live video when fans were asking her about entering Bigg Boss 14 she revealed that she will come back only on one condition. She will go as a guest, exchange pleasantries, and leave.
And as she told in her live she will enter the house for a task.
Are you excited to watch Shehnaz Gill back on the show?