BEST READER'S CHOICE AWARDS BRC AWARDS 2018 (WINNERS LIST)

Warning: A non-numeric value encountered in /home/ftpusers/tellyu/public_html/wp-content/themes/publisher/includes/func-review-rating.php on line 212

Warning: A non-numeric value encountered in /home/ftpusers/tellyu/public_html/wp-content/themes/publisher/includes/func-review-rating.php on line 213

Okay Guys….First of all I want to thank all off you for supporting me in this activity…..that's really means a lot for me…And my dearie Dimple thank you so much with your help I collected all the results correctly….throughout this Activity I hope you all re-joyed your memories that we created a year ago in this forum….You met all of your old friends that almost you had lost them….many of farmer writer make visit on this site again….but still many of remained….well…I hope you all enjoyed this…..so this is results time to see who won in which category….
Hold on…. Before going let's have a look who was our readers to voting us..
Avni, Isabella, Pia, puja, Ruwani, Anahita Annie, Tia, Soniya, Samidha, Aafiya, shreeshima, Sumani, Shikha oberoi. mamdaa, Rita, Dimple457, Ashwin, Anu88, Amnaa, Riya, Khamoshi, Sanu, janavi, RiyaRocks, Pooja, Rishika, Ujala, Nisha, Sakash, Arpitakrish, Anonymousaa, poori, Niyati, Priyanshipp, srija and Anee.
So a big Awards goes to them who took their precious time for voting their favorites….Clapping for them Guys..  


Ok so thoughout this activity we remembered so many ff's names which includes..
Kismat Konnection by khamoshi
What kind of this love by Ruwani
Kanchi forever by Trisha
Just an act by Annie
Tum bin jiya jaye kaise by Riyarocks
A dangerous game of love by Wardha
Pyara sa rishta by Rushi
Married to Mr. Kapoor by Neha
Love or Trust by Priyanshi
Pyaar ishq aur mohabbat by Anuradha
the precious gift of love by Jessica
Maahi ve by Abhilasha
Kyun dard hai utna tere ishq main by Sana ( Miss Golgappa)
Raaz our dar ka blockbuster by Ashnita
Married to Khadoos by Bewitch
Everything is fair in love & war by Palak sharma
Mile ho tum humko by Ashnita
50 shades of Kanchi by Miya
How they become kaanchi?? By Anee
she is Nautanki, He is Khadoos by Inara
Ae dil hai mushkil by Prachi
Pyaar toh hona hi tha by Anu
Pyaar ki ek kahani by Rishika
Dastur- A love story depend on time & destiny by Jia(Riru )
Itna karo na mujhe pyaar by ruhi(Ruhanika)
Mere Nishaan by Niyaa
Unwritten love of destiny by Ruwani
Luvv Uuu!!……..Dr. kabir Kapoor by Anee
mafia devil-aayu
you and me Arpita krish
-innocent steps by ziya
khadoos and ms. Karlie by dimple
faith and hope-sakash
When destiny became cupid by Niyati
Let's talk about love by Abhilasha.
Merii manjil maa ka sapna by Sakash
khadoos and mrs.kareli by samaria0906
why did I feel for u by RandomFancreations
Soch Na Sake by Ruwani
The perfect game by Ashnita
Main bhir bhi tum ko chahungii by Ashnita
An unconditional love story by Sandra
Zid by Ashnita
Kaha jaye ye dil , Author – Niyati
Heart to Heart Connection by Anee
So guys this is still less than that we wrote in the last year…..
These all are best FF's of my life I even read..What about you Guys??
OKAY SO GET READY FOR THE FIRST AWARD THAT IS BEST ROMANTIC AWARD….
This Award Goes To…….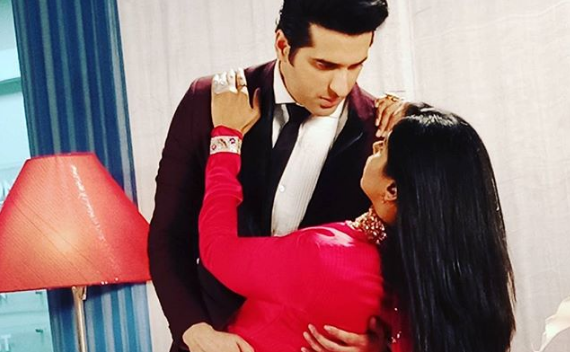 Heart to Heart Connection by Anee
(Guys unexpected ha ha…)
THE SECOND AWARD FOR THE BEST TRAGIC GOES TO………..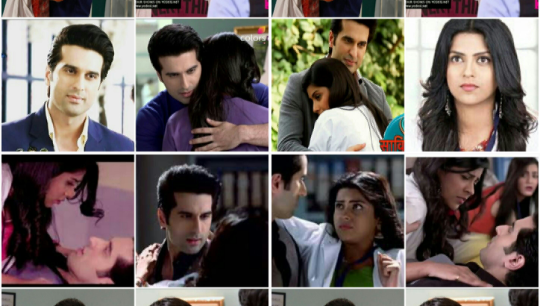 Socha na sake By Ruwani
(Congratulations Ru)
 THE THIRD AWARD FOR THE BEST DRAMA GOES TO……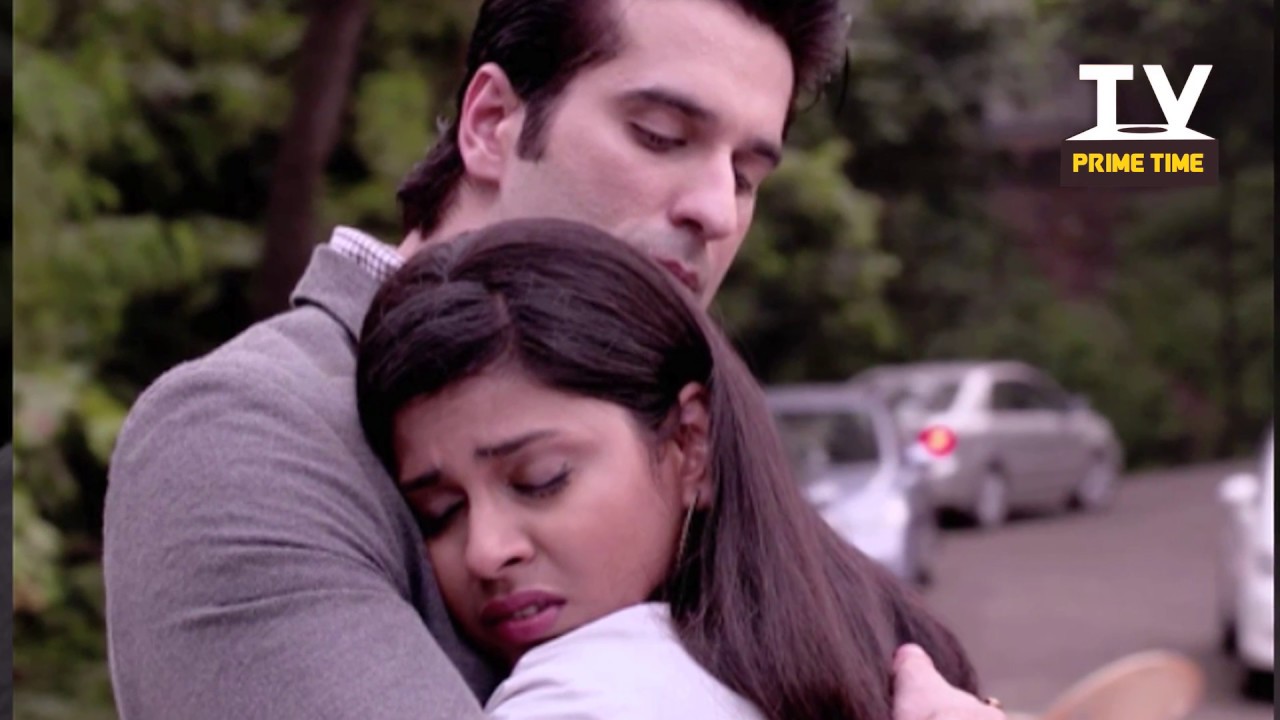 The Mafia Devil by Aayu
Congratulations Aayu dear
FORTH AWARD FOR THE BEST COMEDY GOES TO….

 WHEN DESTINY BECOME CUPID BY NIYATII
(Congratulations my chhotu sa brain)
FIFTH AWARD FOR THE HORROR CATEGORY GOES TO….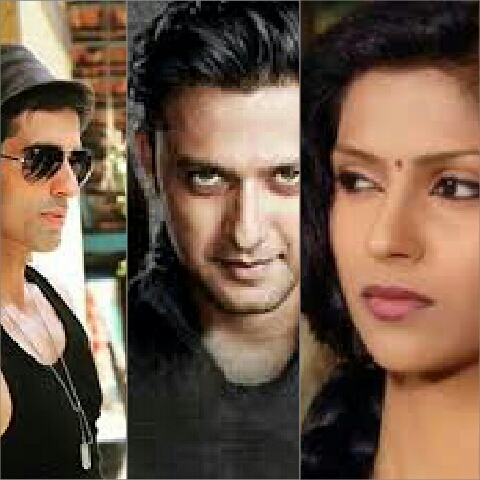 RAAZ AUR DARR KA BOLCK BUSTER BY ASHNITA
 Heyy Ashu Congratulations dear.
SIXTH AWARD FOR THE DARK/SUSPENSE and THRILL GOES TO….
Here, In this category four ff's are won for each category
1 Dark
This Award goes to…
 50 SHADES OF KAANCHI BY MIYA
 Congratultions Miya
2. suspense
 Guys here is another twist actually here is Tie between two ff's
Anyone guesses…….
Okay no more suspense
These Awards goes to……
Meri Manjil Maa ki sapnaa By Sakash
(Congratulation Sakash)
and Every thing fair in love and war by Palak Sharma

Congratulations Palak
And 3rd Thrill award goes to….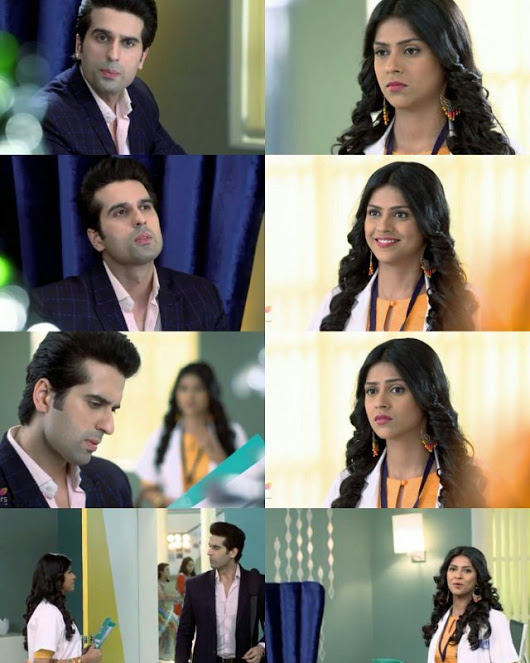 Main phir bhi tum ko chahungii By Ashnita
(Again Congratzz Ashu)
BEST FAMILY FF AWARD GOES TO…..
PYARA SA RISHTA BY RUSHI
CONGRATULATIONS RUSHI PLEASE COMEBACK.
Now Is time to most precious Awards
Which is BEST FF and BEST AUTHOR…
So keep patience on your breathes….
Dhak…………………………………………Dhak………………………………..Dhak….
BEST FF AWARD GOES TO….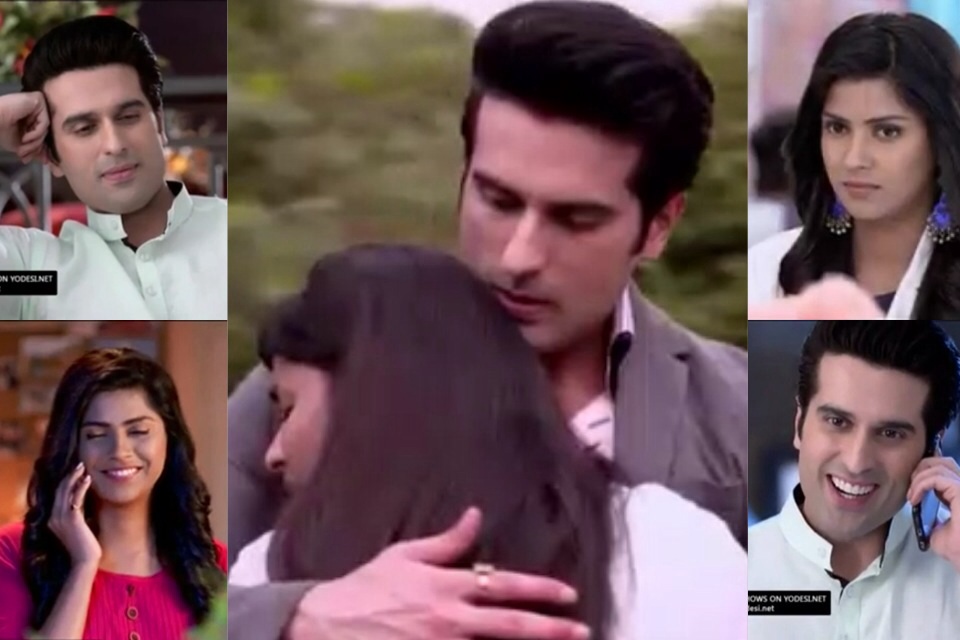 UNWRITTEN LOVE OF DESTINY By RuCh (Ruwani)
Ru Cogratzz Dear 
 BEST AUTHOR AWARD GOES TO…
HEARTILY CONGRATULATIONS YOU DESERVE IT RUWANI DEAR
So GUYS this the results….Once again Thank you so much for supporting me…
HEY WINNERS PLEASE PUT YOUR WINNING STATEMENT IN THE COMMENT SECTION.
LOVE YOU ALL.
BY TC
ANOSHA(ANEE)
You can find all competition entries on THIS PAGE.

Warning: A non-numeric value encountered in /home/ftpusers/tellyu/public_html/wp-content/themes/publisher/includes/func-review-rating.php on line 212

Warning: A non-numeric value encountered in /home/ftpusers/tellyu/public_html/wp-content/themes/publisher/includes/func-review-rating.php on line 213