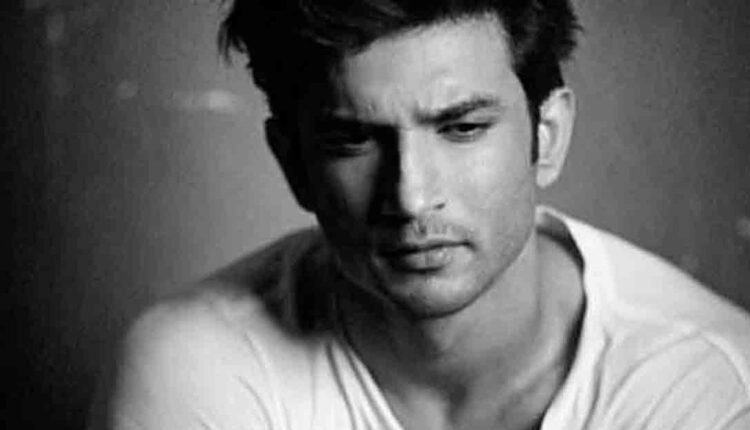 Bollywood actor Sushant Singh Rajput died on June 14 2020 and left the entire nation in shock. NO one could believe that a boy so talented could take his life. Initially what looked like a suicide case was later being probed by three top agencies including the Enforcement Directorate, Central Bureau of Investigation and the Narcotics Control Bureau.
As we read a few days earlier, the medical report by AIIMS said that Sushant died by suicide and no murder. As the latest reports, the CBI's verdict in the Sushant Singh Rajput case matches with the "case of suicide" report submitted by the AIIMS doctor's panel.
As reported by Indian Express, the Central Bureau of Investigation has confirmed actor Sushant Singh Rajput's death by suicide. As we all know CBI re created the death scene at Sushant's residence and in the report it has been revealed that there is no evidence of murder. (ALSO READ: Rhea Chakraborty Granted Bail, Brother Showik To Stay In Jail)
According to the IE report, the CBI will now focus on the catalysts that can be the reason behind the actor giving up on life which can be professional rivalry, drug abuse, nepotism in Bollywood or any other.
"The crime scene recreation fit with the idea of a suicide. There was no evidence of forced entry, no signs of struggle (during a scuffle) on the body and initial forensic reports did not suggest poisoning or sedation. The circumstances pointed towards a suicide. But to be doubly sure, the matter was referred to a panel of doctors from AIIMS, which has now come to the same conclusion" IE quoted an official as saying.