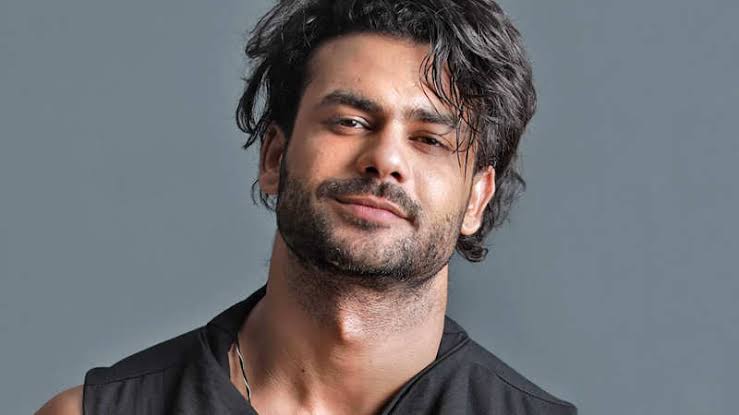 Vishal Aditya Singh CLAIMS that Bigg Boss house was HAUNTED

Warning: A non-numeric value encountered in /home/ftpusers/tellyu/public_html/wp-content/themes/publisher/includes/func-review-rating.php on line 212

Warning: A non-numeric value encountered in /home/ftpusers/tellyu/public_html/wp-content/themes/publisher/includes/func-review-rating.php on line 213

Bigg boss ka ghar is just not ceasing to make headlines even after week of grand finale. The show gathered immense popularity the season and the contestants too were simply outstanding.
Now the season is over and all the contestants are out of the house and living their peaceful lives, there are some secrets which are coming out.
And this one's a bit shocking as the former contestant Vishal Aditya Singh claims and house was haunted. in the past we have heard contestants talking about the same but every time it turned out to be a prank. But time the claims of Singh seems to be somewhat believable.
Former Bigg Boss 13 contestant Vishal Aditya Singh in an interview with TOI threw some light on the popular rumour of the house being haunted. He claimed that not only he, but Paras, Arti, Asim and Rashmi have had a similar experience.
Vishal claimed "The spooky incidents did happen and why I don't know if they only showed the incident happened only with me. The incident happened with me that day aur woh bahut zyaada hui thi. I am from a village and I know such things (supernatural) exist. I have seen a lot," said the actor.
He further added, "That day something was definitely there in the house. It was not just me even Paras, Sidharth, Arti, Madhurima, Asim, Rashami. Shehnaz and even her brother Shehbaaz all have sensed and felt the paranormal activity in the house. Everyone has shared their stories of the house being haunted but I have no idea if the incidents were telecast or not. It was happening continuously and it started off with Himanshi and then happened to others."
What do you say? Do you too think so?
Stay tuned to this space for more such updates

Warning: A non-numeric value encountered in /home/ftpusers/tellyu/public_html/wp-content/themes/publisher/includes/func-review-rating.php on line 212

Warning: A non-numeric value encountered in /home/ftpusers/tellyu/public_html/wp-content/themes/publisher/includes/func-review-rating.php on line 213