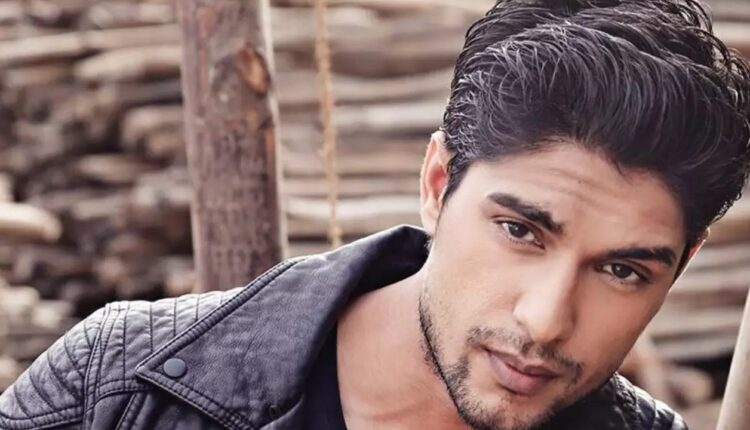 Udaariyaan fame Ankit Gupta talks about the #JasFa fans plantation drive
Colors' show 'Udaariyaan' has managed to strike a chord with the audience and enjoys a massive fan following. The fans adore the chemistry between Fateh and Jasmine and Tejo. While Jasmine and Fateh's relationship has broken, the fans are still hoping for them to come together on the screens.
The JasFa fans recently celebrated their favorite couple with a plantation drive. The fandom planted more than 70 saplings in a day.
Ankit Gupta who essays the role of Fateh is overwhelmed with love and support. The actor said, "I'm lucky to receive the love from both Fatejo and Jasfa fans. The initiative by JasFa fans only leaves me amazed. It's indeed special to receive this kind of love. The thought of making an effort towards the environment is applause-worthy. While JasFa is currently not together, the fans have been celebrating the magical chemistry of the duo".
Earlier in an interview with India Forums Ankit talked about Udaariyaan securing second place on the BARC chart, he said, "Ironically, in the show, Fateh, Jasmine and Tejo's basic dreams have been broken. Fateh wanted to get married to Jassu, Jasmine wanted to stay in Canada while Tejo wanted to continue staying in Punjab; all these dreams have come to a standstill, but off-screen, our dreams have taken the much-awaited Udaariyaan (smiles). When we started off with the show, we were striving hard to click with the audience and TRPs weren't that great. It was a distant dream to touch a 3.1 rating. The journey has been phenomenal and I hope and pray that we sustain with decent ratings".