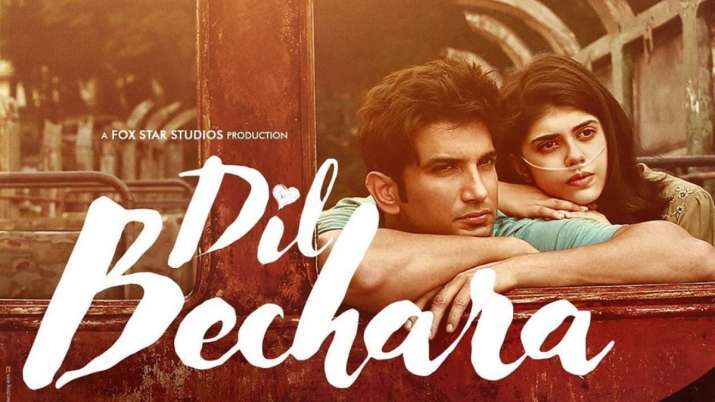 Sushant Singh Rajput is a name we are hearing so much that it has become impossible for us to get him out of our minds. He was a soul who connected with millions across the nation. He left people teary eyed and there is no coming back from the emptiness he has left in the hearts of his fans.
He was a TV heartthrob and was a crush of countless girls. As he breathed his last on June 14 2020, he had a movie pending for release. Now the movie's trailer has hit the floors and we bring to you the trailer of Sushant's movie Dil Bechara.
Sushant stole the show in this. His smile and the way he brought life to his characters was absolutely commendable. We will get to see him again through this movie and it's his work we have left to cherish and celebrate. Do let us know if you liked the trailer.