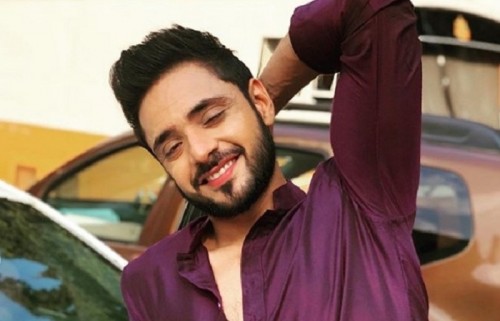 Ishq Subhan Allah's Adnan Khan Tests Negative for COVID-19
We are constantly reading about our favorite stars resuming shoots. As we know that the lives never stop and with a pandemic lurking over our heads, we scared of the infections too. Earlier we read about the news of actor Adnan Khan not keeping well since a few days. He even got himself tested for COVID and his reports were awaited.
Now when the media contacted Khan for knowing the results of his reports he happily reported them to be negative.
Adnan confirmed the news saying that the test results have come and thankfully it's negative. He told us, "I am much better now and the test result is also Negative."
The actor will resume his shoot soon and he was not well for a few days so to be on a safer side and before resuming the shoot, Adnan decided to do the Covid-19 test.