THE HEIRS- ishqbaaz ff Intro
The heirs … my new story is about siblings love for eachother and will may also focus on their love stories..Its quite different from the one which is going on Television but i will try to add the content into it.. hope you guys will enjoy this one..
    INTRO…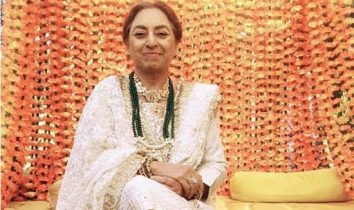 kalyani prithviraj singh oberoi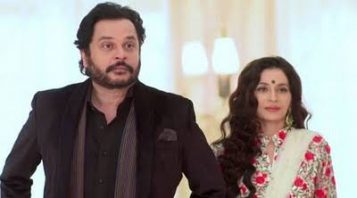 Tej and jhanvi singh oberoi.. Eldest son and daughter-in-law of kalyani. Tej is a business minded man who gives more importance to business While jhanvi is a housewife.. she have sacrificed all her dreams for Tej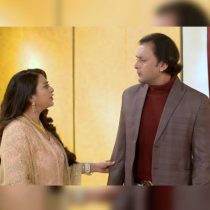 Shakti (right)and pinky (left) singh oberoi.. Youngest son and daughter-in-law of kalyani .Pinky is an ambitious women who wants things perfect for her and her family. While Shakti is a clam and peacefull man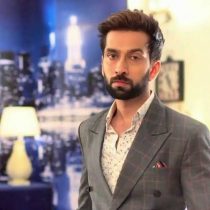 Shivaay singh oberoi : One and only son of Shakti and pinky. He is exactly a carbon copy of his uncle but with a little difference for him his siblings come first and after that his business. Shot tempered.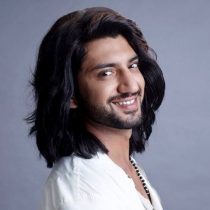 Omkara singh oberoi : Eldest of Tej and Jhanvi. He is an artist mainly intrested in poetic things. He and his father doesn't share a beautiful relation because of their different ideology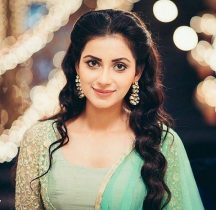 Priyanka singh oberoi : She is the one and only girl child in of the oberois and is pampered by everyone a lot . Second child of Tej and Jhanvi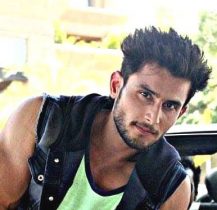 Rudra singh oberoi : He is the youngest of Tej and Jhanvi and also youngest in his siblings. He is both  childish and a flirt.. Soumya's bestfriend. 
Soumya kapoor : Soumya is kalyani's friends daughter who stays in oberoi mansion to complete her studies. She have a great bonding with the oberoi's especially Rudra. She and Rudra are bestfriends. She secretly has a crush on Rudra