THE BREAKUP COUPLE -(E-9) : A MISTAKE

Warning: A non-numeric value encountered in /home/ftpusers/tellyu/public_html/wp-content/themes/publisher/includes/func-review-rating.php on line 212

Warning: A non-numeric value encountered in /home/ftpusers/tellyu/public_html/wp-content/themes/publisher/includes/func-review-rating.php on line 213

THE BREAKUP COUPLE – (E-9) – A MISTAKE
---
---
PREVIOUS EPISODE –
https://www.tellyupdates.com/the-breakup-couple-e-8-beach-nightlife
---
---
@HOTEL HILTON
@RONAYA'S SUITE
Rohan & Shanaya enters into the room and falls on bed !…Shanaya is so drunked that she can see only rohan near him and Rohan is not so drunked but still in addiction !…
"Mmm…that was quite hectic today…i am so enjoying this" she utters…
Rohan is shown staring at shanaya's naked legs !…He feels a bit lusted towards her !…
"Rohan…i am so tired"…
Shanaya uttters but no response from Ro !…
Rohan starts unbuttoning his shirt and reveals his set of abs and muscular chest !…He gets close to shanaya who is leaning on the bed !…He loses of sense of thinking and starts to liplock shanaya !!…
Shanaya is so drunked that she can just see or feel but not able to react !!…
"Ummm" shanaya moans due to his liplock !!…
"You're so s*xy !…I am feeling like tonight i will lose my control !!" He says and crosses over his fingers through her clevage…
Shanaya deeply moans "Ro…what are you doing ?…I am feel…feeling so good"…
Rohan smiles and continues showering kisses on her cleavage and pulls down the straps of the dress and smacks her shoulders !…
She moans "Ah rohan !…Ah yah"…
He unzipps her dress and removes it !…She is now in her green inners !…
"You look so hot and beautiful from in babe" rohan says in a drunked manner !…
"Your abs…they are so good" shanaya murmurs !..
He kisses on her entire upper portion, her toes, knees, thighs !!…
"Ah rohannnn…huh…mmm" she moans insanely and giggles too…
He crosses over his finger through her hairs and kisses on her stomach !…
They unknownigly gets intimate !!!…
– MORNING
Sunlight falls on Shanaya's face !…She wakes up and rubbs her eyes and spots herself without clothes!…She gets SHOCKED !!!…
"Ohhh"…
She spots Rohan too sleeping on bed !!…
"It means…we got intimate last night" she tries to call but she is not able to recall anything at all !!…She spots rohan sleeping near her in shirtless state !…Shanaya gets scared !!..
"How could i ?? How could i do that !? Fssshh !!!" She murmurs and regrets !!!..
Just then, Rohan wakes up and spots shanaya topless !!!…He closes his eyes !!…?
Shanaya "??"
She immediately covers her!! ??
"Shanaya…I…I"
"Rohan we got intimate last night"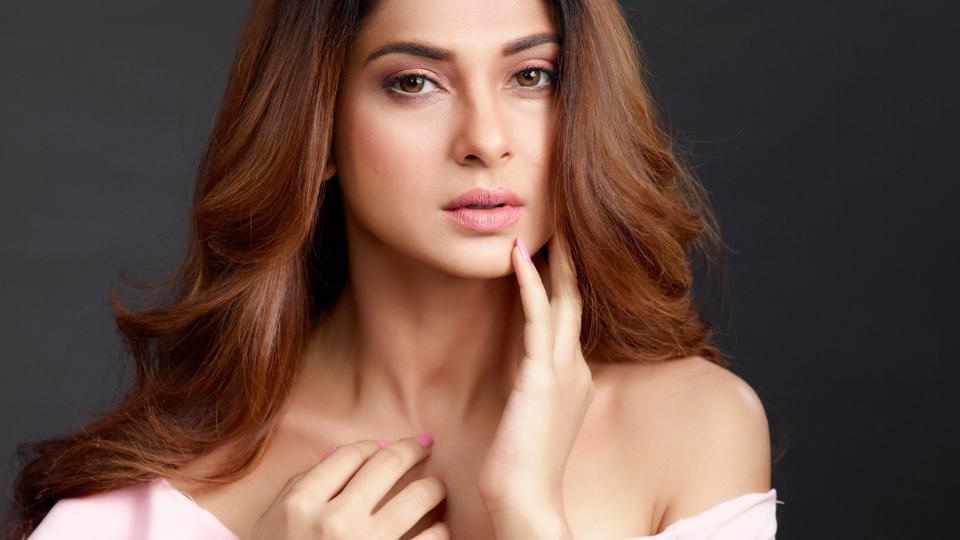 "Yes actually"
"F*ckkk"
"Shanaya…its okay i mean it was just a mistake…i am sorry for that…but pls chill !!"…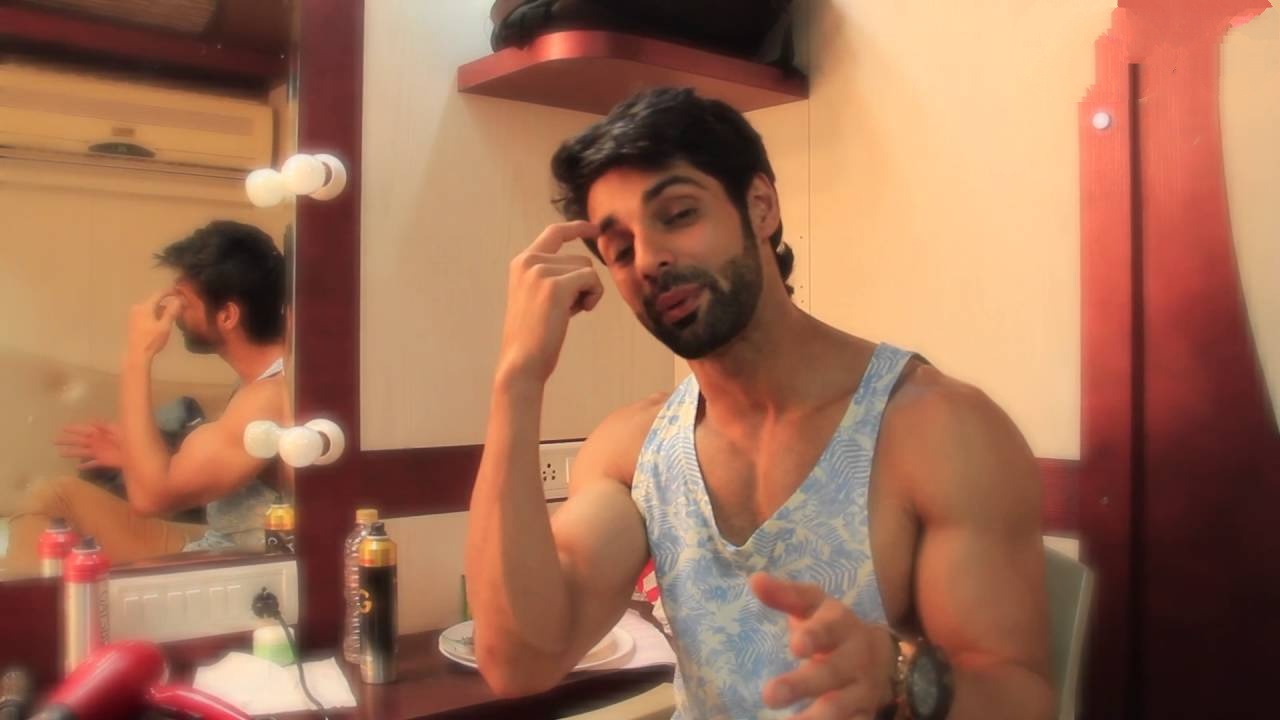 "How could i ??…I mean i got intimate with you"
"Shanaya…we are friends right"
"But not friends with benefits ?"
"Cool down…have some water"
Shanaya takes the glass of water and puts it aside…Rohan looks on…Shanaya asks "Give me that jar ro"…
"Okay"
He gives it to her and she drinks the whole jar filled water !! ??
"Omg ! Shanaya is so tensed…what should i do now ??" He thinks !!…?
……………….
After a while !…Shanaya is walking restlessly whereas rohan is sitting on bed shirtlessly and eating apple ! ?
Shanaya "Cant believe i did such a mistake ? I should have controlled myself !"…
Rohan "Shanaya…its okay !…And why are you behaving so orthodox…these days its normal !!"…
Shanaya "Whhatt !…No i am not behaving orthodox but did you ever thought that if i get pregnant what will happen ??"…
Rohan "??"
Shanaya "Think of it Ro…you will become a dad and me a mom…we will have two babies !!"…?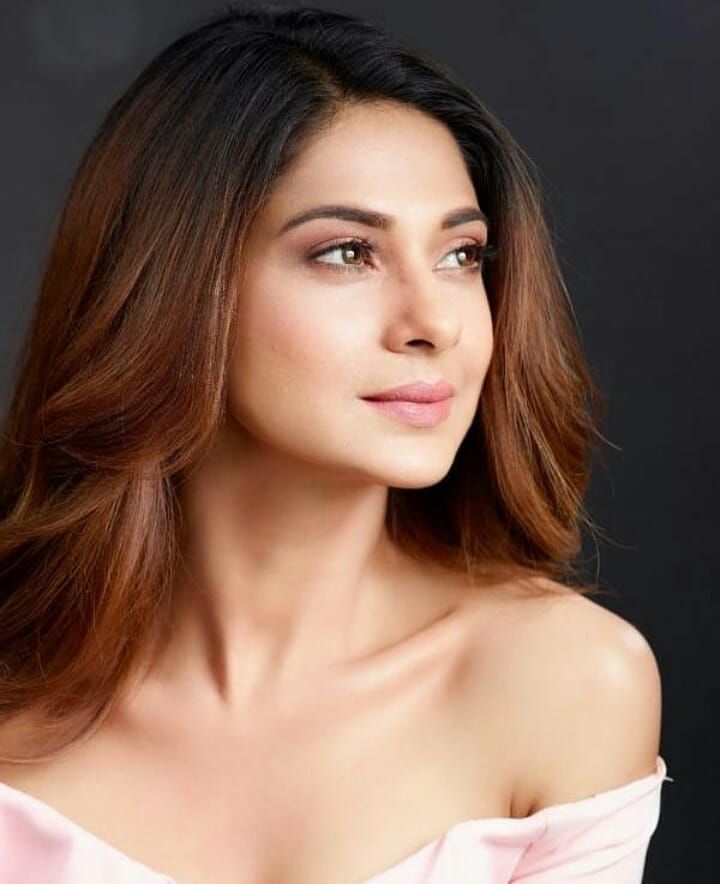 Rohan "Two ??"
Shanaya "Maybe one"
Rohan "Shanaya i mean are you tensed or excited that we got intimate !!"…??
Shanaya thinks "Nopee !!…what the hell i am saying shit !!"…?
Shanaya "I…I mean"…
They were talking and suddenly doorbell rings !!…
Shanaya quickly goes and opens the door !…
Shanaya "Come come"…
Khyaati "What happened and whats wrong with you !…And why arent you ready yet !"…
Shanaya "Whhatt ??"…
Sasha "Shanaya…did you forgot we are leaving for Vegas today !!"…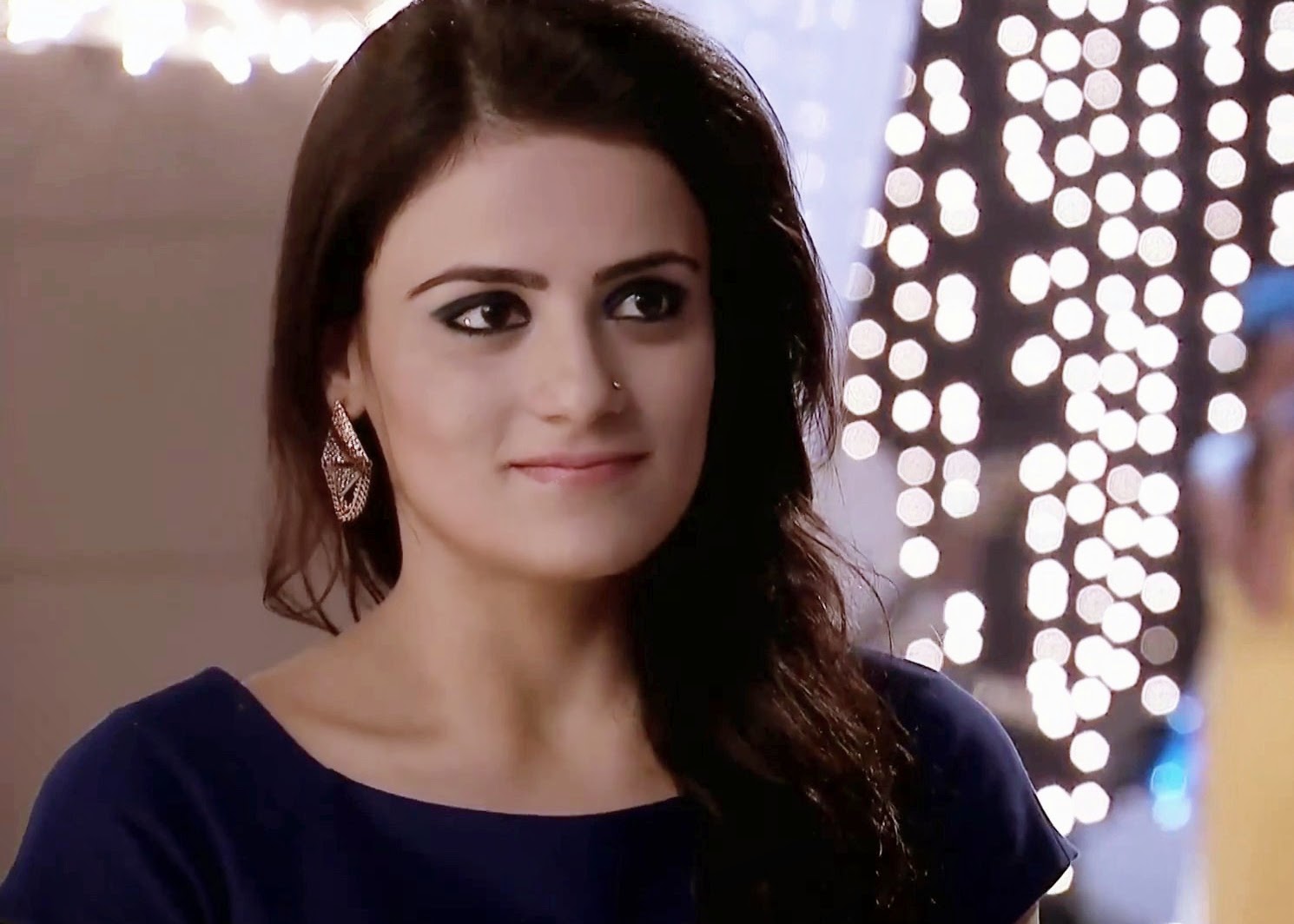 Shanaya "Ohh i forgot !!"
Khyaati "Whhhatt !…You are such a creep shanay !…This is disgusting go and change first !…and rohan go and take a shower first…you are stinking !!"…?
Rohan "Yah yah ??"
He goes towards washroom !!…
Shanaya thinks "Shit ! Should i tell them now about this…or in Vegas trip ??"…
---
---
PRECAP- IN LAS VEGAS
---
---
PUT YOUR COMMENTS BELOW & LIKES TOO & THANXALOTT EVERYONE, TAKE CARE
LOVESSS
RIANA

Warning: A non-numeric value encountered in /home/ftpusers/tellyu/public_html/wp-content/themes/publisher/includes/func-review-rating.php on line 212

Warning: A non-numeric value encountered in /home/ftpusers/tellyu/public_html/wp-content/themes/publisher/includes/func-review-rating.php on line 213