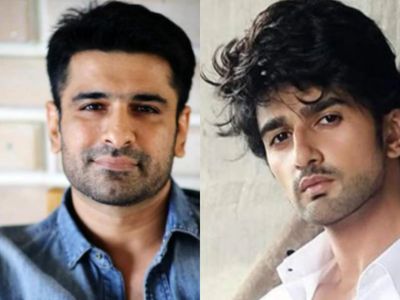 We all saw that this week Nishant SIngh Malkhani and Kavita Kaushik bid adieu to the Bigg Boss house. But after his disappointing eviction, he went to the media to make many revelations which came out as very shocking for the fans of the show and for certain housemates too.
In his conversation with a leading entertainment portal, Nishant slammed Jaan Sanu and called him a snake. He regrets being friends with him and sais that Jaan is Nikki Tamboli's pet dog. He also recalled an incident when Eijaz Khan told him that he wanted to stab someone in the chest while they are sleeping. Nishant shared, "Eijaz is a complete psycho. He needs medical help. He has told me himself that there are times when he feels like taking a knife and stabbing someone when they are sleeping. All this is not normal. Initially, I felt he's doing it just for the cameras, but now it's evident that he has lost his mind."
Eijaz has been in news in the current week too as the promo shown by the channels shows that Eijaz asked Jaan to dip his hand in the toilet for  a task. He has been heavily criticised for the way he turned his captaincy into dictatorship and now with this new revelation, he has turned things disgusting. And now, with Nishant's allegations and a shocking statement against Eijaz, we wonder what the Twitterati will have to say.