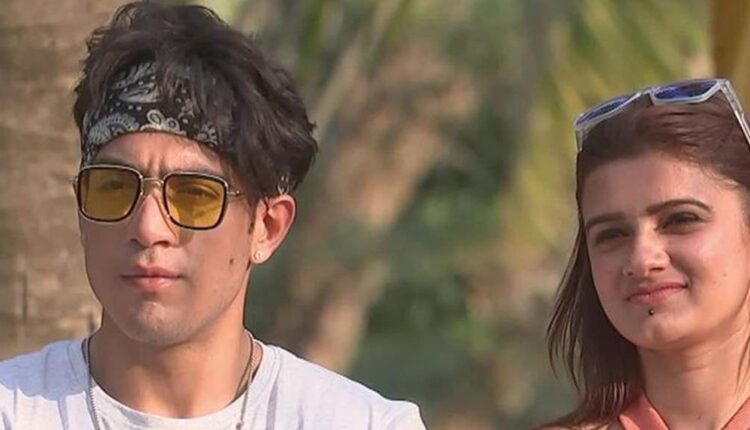 Shivam and Pallak becomes the first finalists of MTV Splitsvilla X3
Popular dating reality show MTV Splitsvilla X3 progressing towards its final finale. The show has now got its top 5 couples including Piyush-Avantika, Nikhil-Bhoomika, Sapna-Dhruv, Shivam- Pallak, and Jay- Aditi.
The upcoming episode of MTV Spitsvilla X3 will witness the splits villians the name of a girl who'll become the 'Pari of the Villa'. Pallak will receive the most votes and she will also get an advantage in the upcoming challenge.
Pallak earns the advantage of getting directly in the semi-finale the remaining four couples perform the task. Out of them, Sapna-Dhruv perform the best followed by Jay-Aditi and Nikhil- Bhoomika. As a result, Piyush and Avantika get eliminated from the show.
The 'Boombam' gang looked elated to reach the semi-finale of the show. While they were seen celebrating their success, a scroll arrives and the contestants are called for a surprise semi-finale task.
The couples were asked to aim their ring for the jewel rod. Boombam gang helps each other and targets their rivals Dhruv and Sapna. Dhruv and Sapna however gave a tough fight to the gang.
In spite of all the planning and plotting all the couples were finding it difficult to throw the ring in the rod. The first two couples to put their rings in on the rod would become the finalists. Pallak and Shivam finally managed to put their rings first and became the first finalist couple of the show.