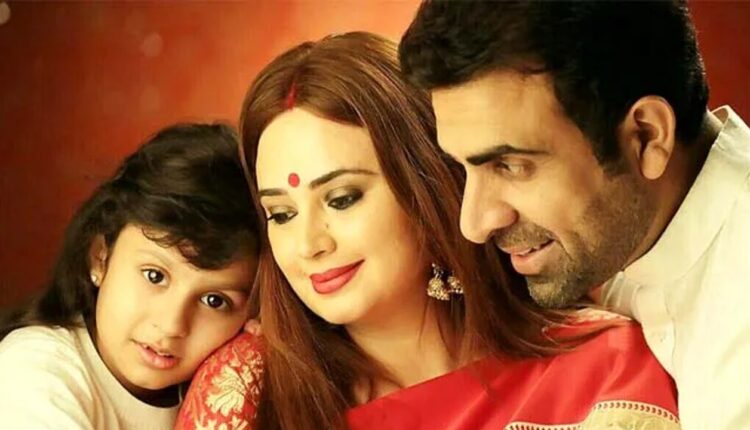 Actress Shalini Kapoor who got married to Rohit Sagar in 2008 has been brilliantly managing her home and as well as her work. In a recent interview with BT, Shalini shared her secrets and said, "Striking that balance between work and home is an art to be mastered I feel," she says "My husband is someone who has zero clue about how a kitchen is run. So right from what has to be made for breakfast to what has to be cooked for evening snacks, I have to look into it all. Even when I am at work, sometimes my mind wanders to my home," she laughs.
The actress who is currently seen in Sirf Tum says, "In today's times, they say children should be given some space. I cannot give my daughter space. I would be happy to sit with her during her exams too! I always tell her what to wear and what she can eat when she is out. She is happy but gets irritated too sometimes,".
Talking about her daughter Aadya, Shalini says, "My daughter was just nine months old when I had resumed work for the show Devon Ke Dev…Mahadev. I have never sat at home, God has been kind, I have always got the best of projects which went on for three years and more. Now she has adjusted well to the fact that mummy is available for 2 weeks and 2 weeks she is busy shooting. The time when I am with her I make sure that I give her the best and spend maximum time with her," says the actress.