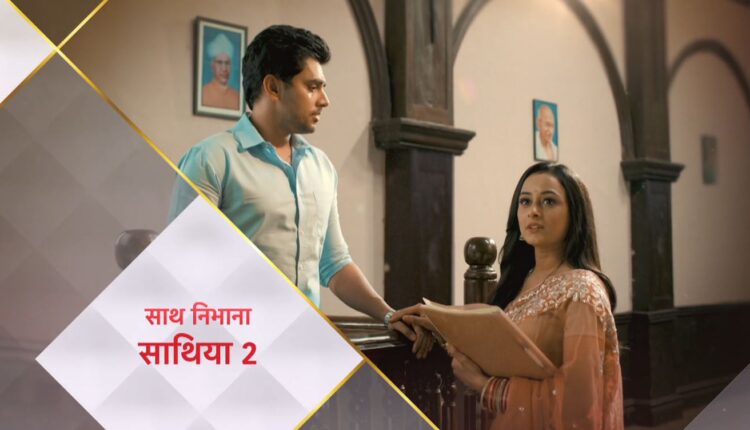 Saath Nibhana Saathiya 2 shoot halted abruptly
COVID cases are on the rise once again and so many people from the television industry are getting infected. Many leads and stars from very popular shows have tested positive and now shoots are being affected because of the same. The team of Saath Nibhana Saathiya 2 were in for an unanticipated shock earlier today. There was chaos on the sets of the show as the shoot was halted abruptly and the actors don't even know if they will be coming to work tomorrow.
Actor Akanksha Juneja, who plays Kanak Desai in the show spoke to ETimes TV saying, "I am in utter shock and sad of what suddenly happened in the city. We were shooting extra because there's lockdown over the weekend. We were planning to create a bank by working till Friday. We were all prepared. By evening when we got over, we came out and made calls to our home. We got to know there's shutdown in the city. When we discussed among ourselves, what was gonna happen. We had no idea whether we are shooting tomorrow, not shooting tomorrow or till when are we not shooting." She further added, "It is a complete chaos because nobody has any idea. It's an uninformed lockdown. No one has any idea how long it is going to last. Production house said they will inform us as and when they get any circular about it from the authorities. We got to know some areas are going under lockdown and were discussing the same. I am in shock. We just started six months back, it's new."
Many shows have gone abruptly off-air and ask Juneja if that will be the case with SNS2, she said, "I pray nothing like that happens. People are loving this show."
Saath Nibhana Saathiya 2 is the sequel to Saath Nibhana Saathiya and it began back in October 2020.