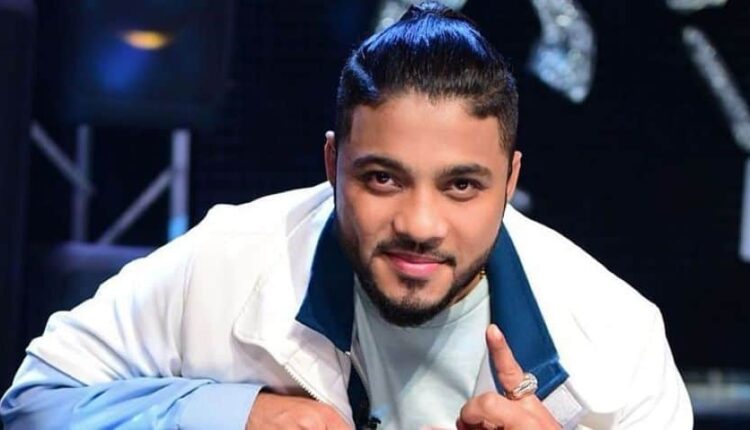 Roadies star Raftaar tests COVID-19 Positive
Coronavirus has gripped the entire world and our entertainment industry too is struggling quiet hard to stay functional amongst such massive risks. After many from our TV industry got infected in the last few weeks,  the recent updates from tellyville suggest that rapper Raftaar has got infected with the virus. The singer has tested positive for Covid-19 and is asymptomatic. He is currently living in isolation at home.
He took to his social media account and confirmed the news saying that he had to go on Roadies and for that, they had to undergo quick COVID tests. In the first two tests, he was tested negative. But today's test result has come positive. The BMC has instructed him to stay in isolation.
Raftaar, however, said that there might be a technical error in the testing because he feels fit and fine. He even said that he is getting a lot of calls and messages. He mentioned that he is fine and he will keep updating about his health. Well, we wish him all the health and hope that it really was a false positive.