remarrying her with love — characters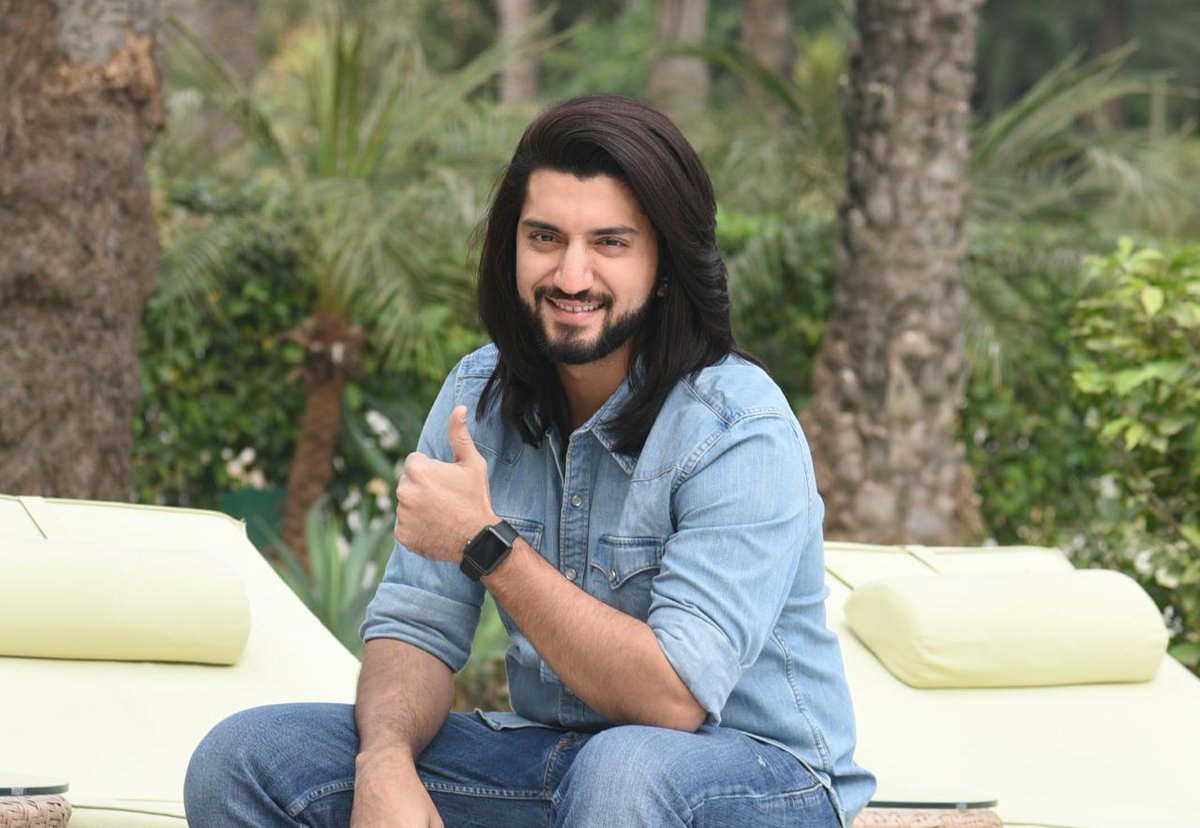 omkara singh oberoi a.k.a om, age: 20: husband of gauri – well gauri's husband to be. he is an artist by profession – thanks to gauri. he is no longer a stone hearted devil who everyone was scared to even talk to. he has accpeted tej as his father finally. a sweet person who gets really annoyed with gauri's addiction to salman khan.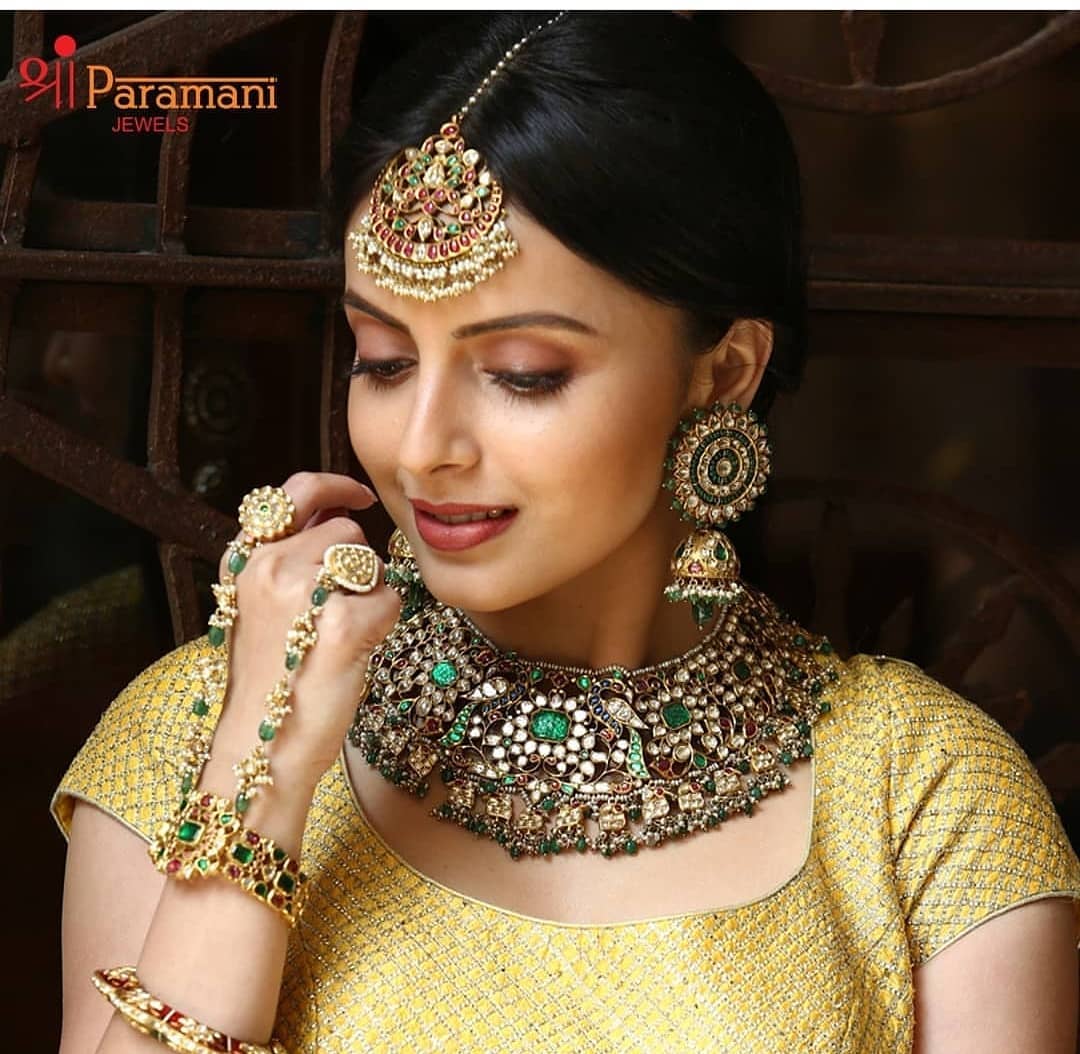 gauri kumari sharma, age: 18: she is an orphan as her adopted mother died and her adopted chachi and chachu abandoned her as of kaali thakur. she is a very sweet and chirpy girl who has completed her education thanks to om and is his wife to be. despite the fact that all the oberois know about her adopted mother, chachu and chachi, there are secrets in her past which no one knows but her.
mahir sehgal, age: 22: he is aid's younger brother. a businessman by profession. married to bela. he is a sweet man but with a secret past.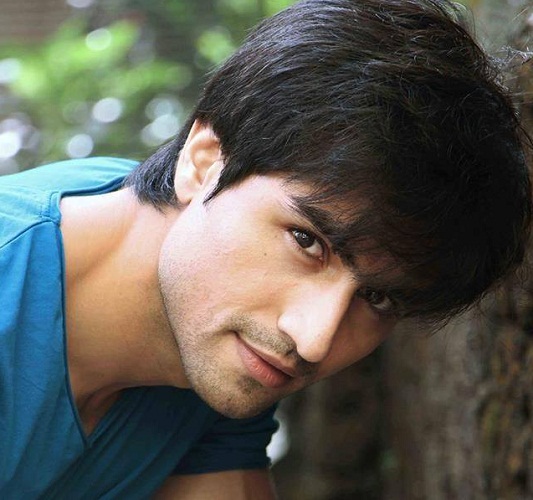 aditya sehgal a.k.a adi, age: 27: he is mahir's older brother. a businessman by profession. married to zoya. a sweet person with a bitter past kept a secret.
zoya shegal, age: 26: adi's wife. a very sweet and beautiful girl.
bela sehgal, age: 22: mahir's wife.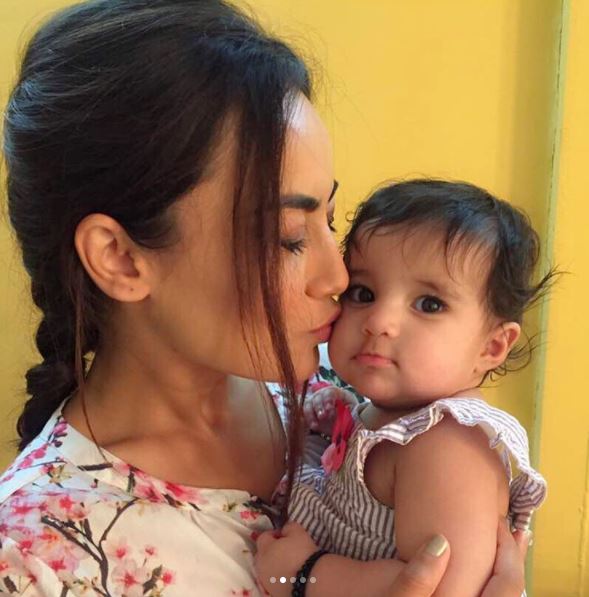 mahira, age: 1 1/2: behir's daughter.
shubh, age: 1: adiya's son
suhana, age: 5: adiya's daughter
.
.
.
all characters are the same. oberois are the same.
shivay, age: 27
anika, age: 26
rudy, age: 19
somu, age: 19
shivika's son:
sanjay, age: 6