READER'S CHOICE AWARDS – 2018 (WINNER'S LIST)

Warning: A non-numeric value encountered in /home/ftpusers/tellyu/public_html/wp-content/themes/publisher/includes/func-review-rating.php on line 212

Warning: A non-numeric value encountered in /home/ftpusers/tellyu/public_html/wp-content/themes/publisher/includes/func-review-rating.php on line 213

ALRIGHT YOU GUYZ SO I AM BACK WITH THE WINNER'S LIST…THANXALOTT EVERYONE FOR VOTING & SHOWING SO MUCH SUPPORT & REALLY GLAD THAT THE AWARD SHOW BECAME A SUCCESS…OKAY SO HERE'S THE WINNER'S LIST
---
HERE THEY ARE-
---
FAVOURITE ROMANTIC –

FAN FICTION- HAWAYEIN
AUTHOR- RIANA
(Congratulations to you Riana lol ?)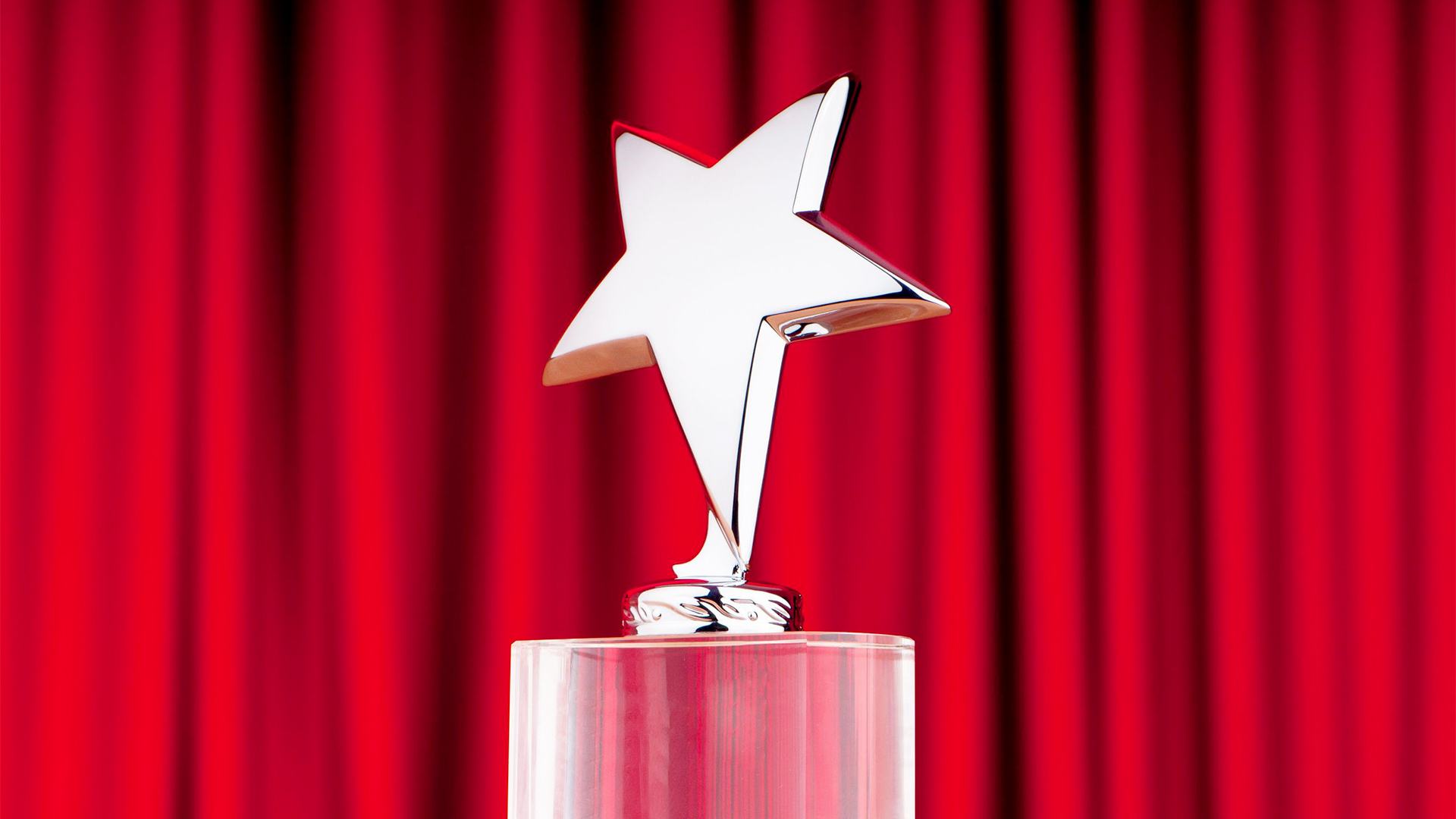 ---
FAVOURITE TRAGIC –
---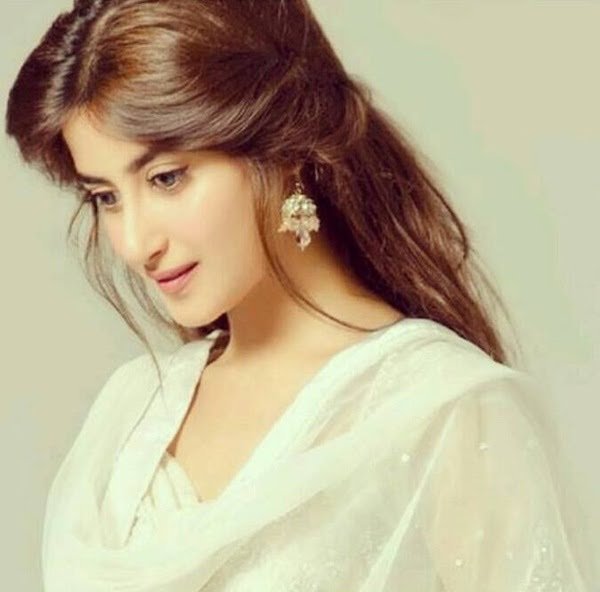 FAN FICTION – DASTAAN
AUTHOR – NIYATI
(Hearty congrats to my Niyu sissy loveyou, keep entertaining us like this ❤)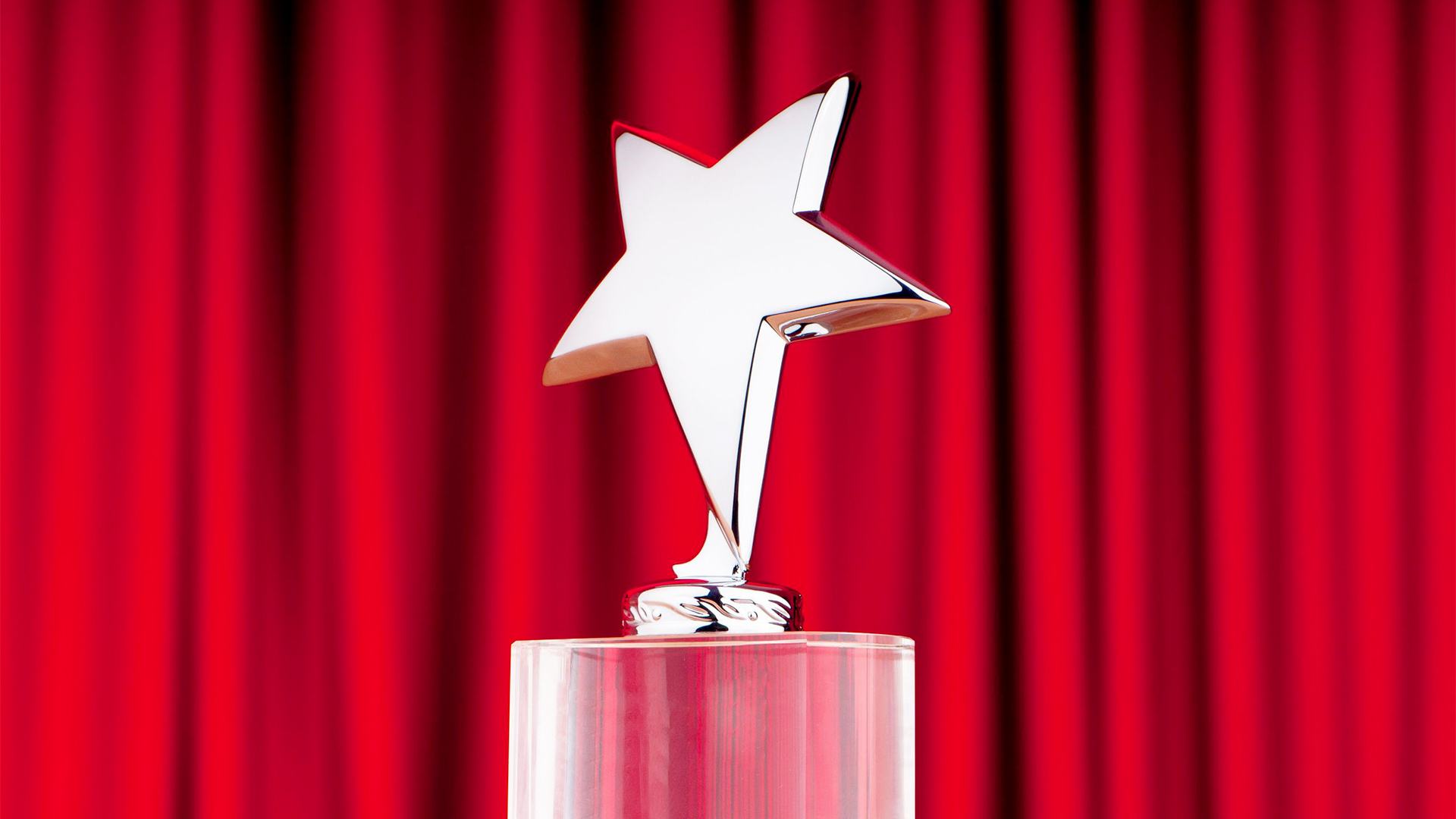 ---
FAVOURITE COMEDY –
---

FAN FICTION – HEY ROOMIE
AUTHOR – NINAKU
(Congratulations dear, keep growing and keep entertaining us, lots of love ?)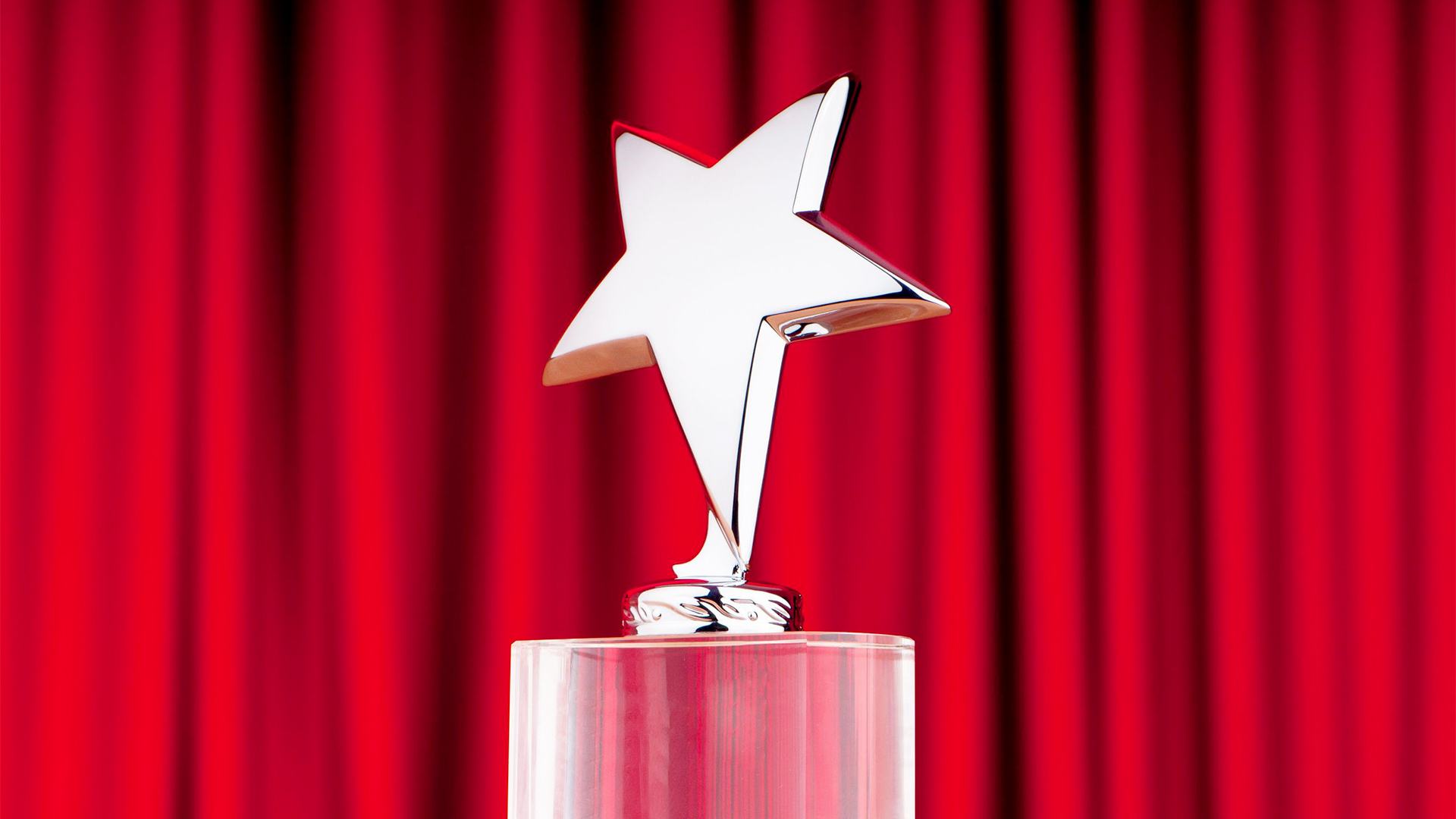 ---
FAVOURITE DRAMA –
---

FAN FICTION – THE FLASHBACK STORY
AUTHOR – VHM
(Congratulations Harika, lots of love to you and concepts of writing ❤)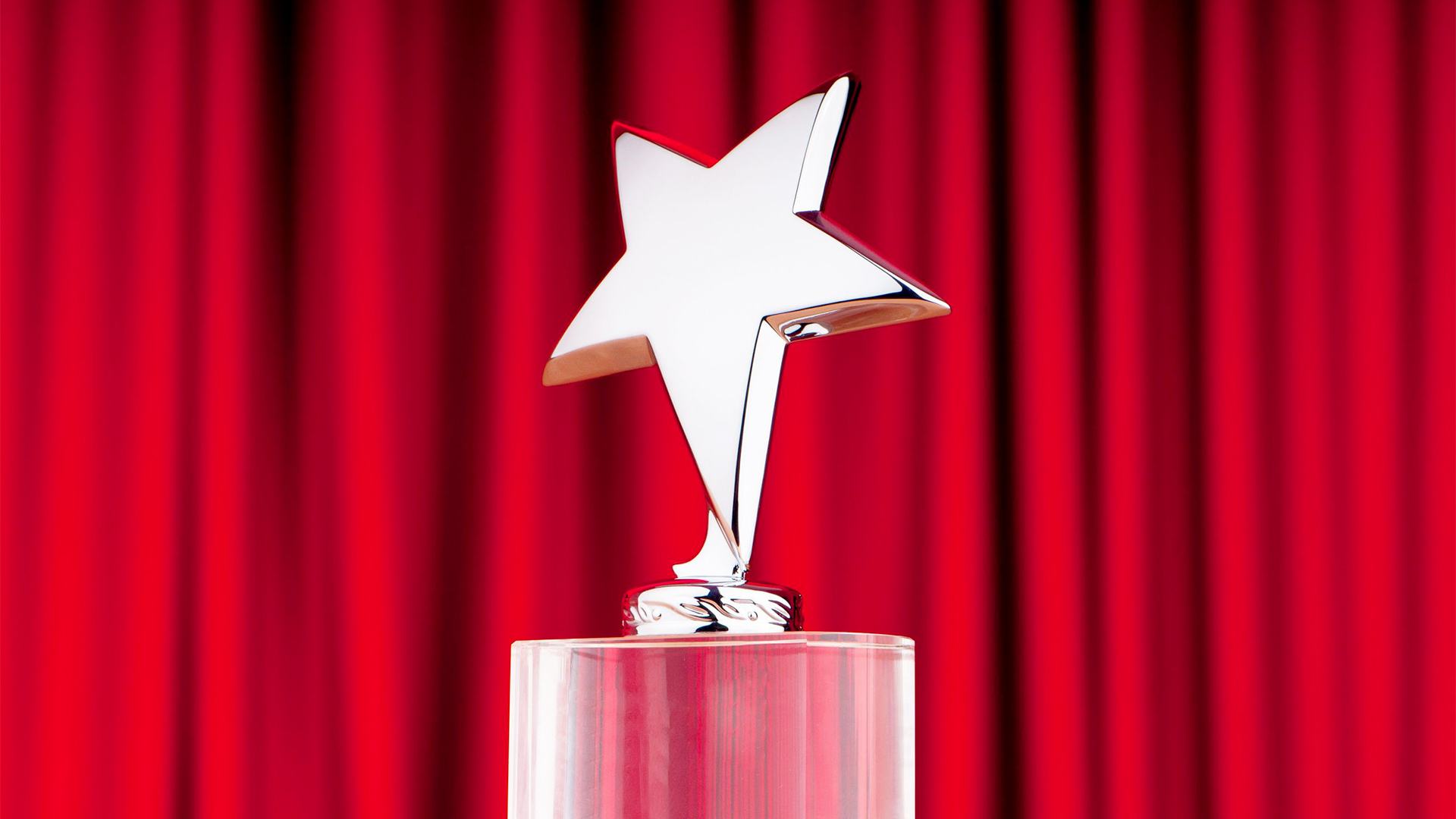 ---
FAVOURITE HORROR –
---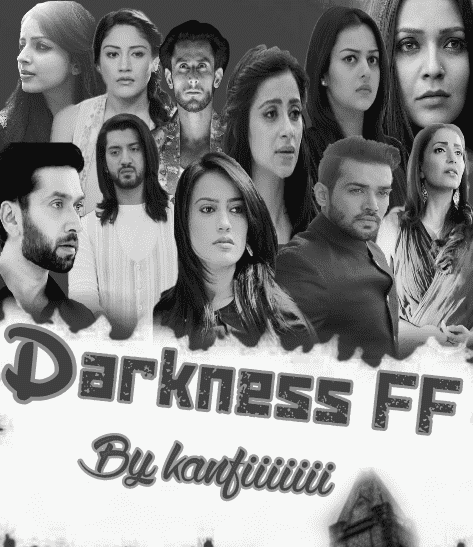 FAN FICTION – DARKNESS
AUTHOR – KANFI
(Woooo…Congo Kanfuuuu, superb job dear your ff is going grt, love you ❤)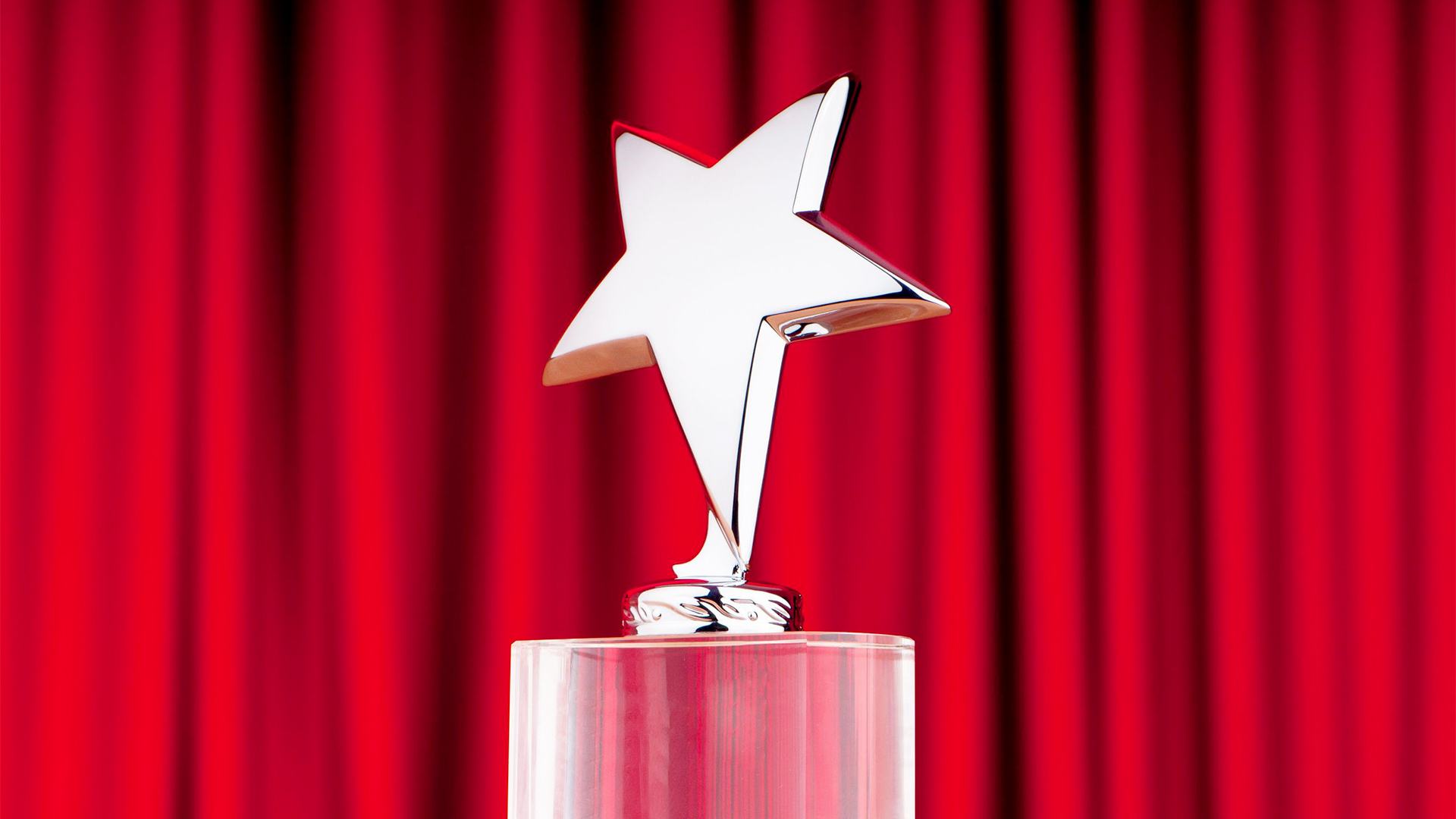 ---
FAVOURITE DARK/SUSPENSE/THRILL –
---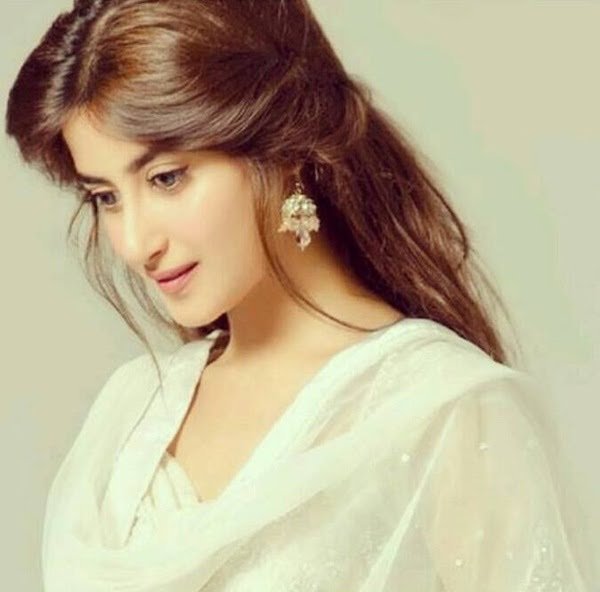 FAN FICTION – DASTAAN
AUTHOR – NIYATI
(Again, Congoooooo niyu ?)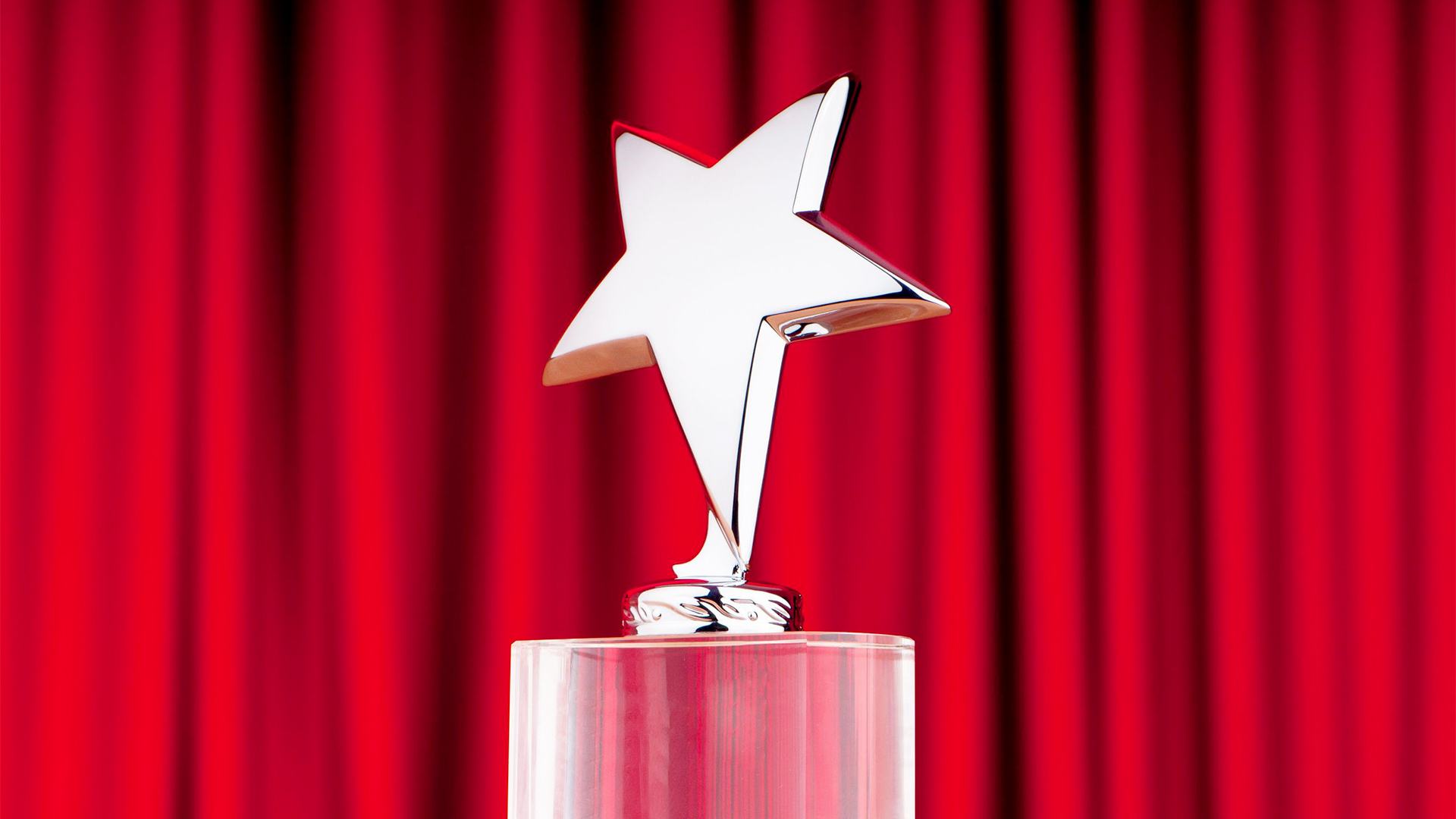 ---
FAVOURITE FAMILY –
---

FAN FICTION – THE PAST & THE PRESENT | DASTAAN
AUTHOR – VHM | NIYATI
(Again hearty congratulations dearies ?)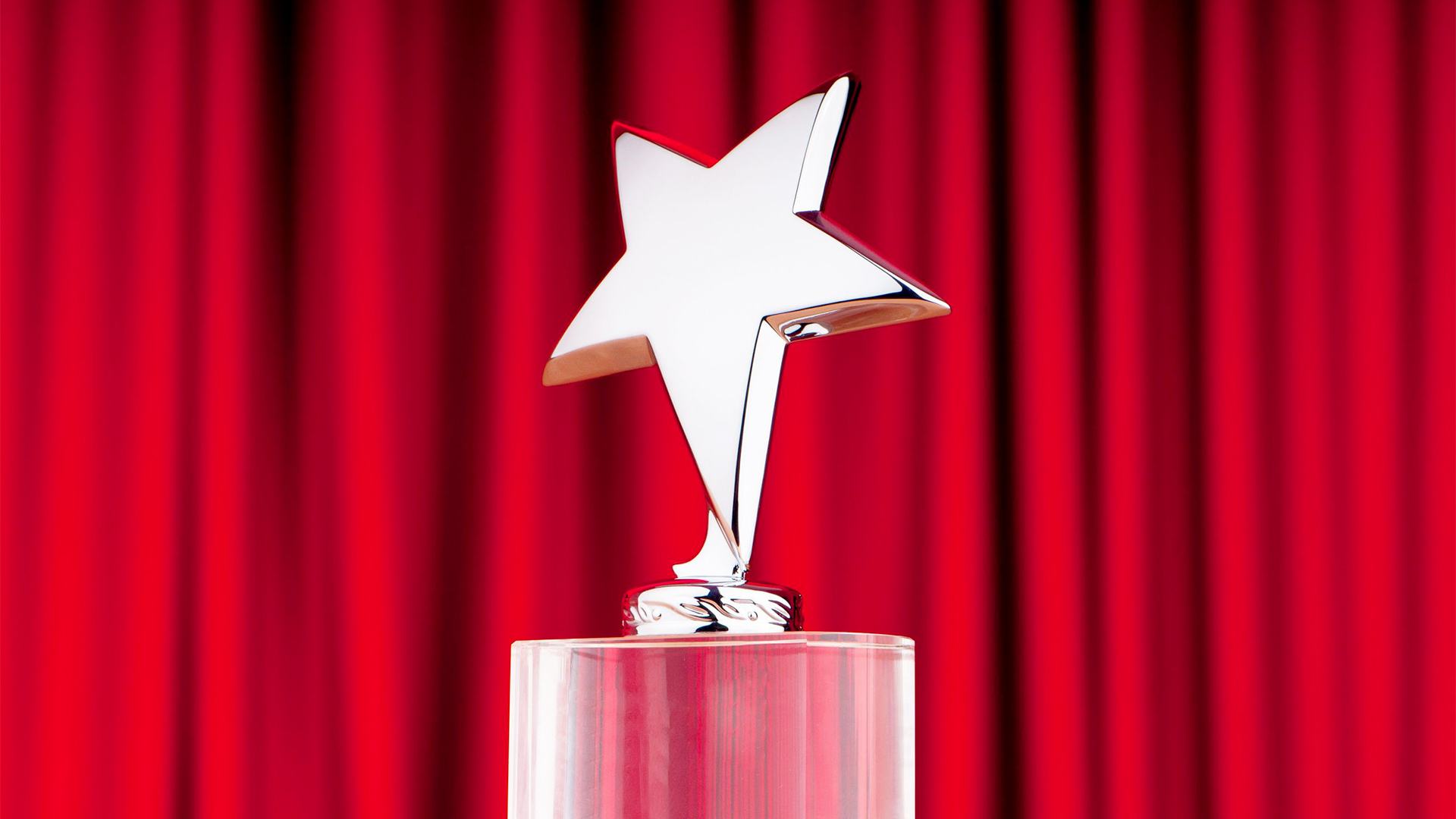 …………………………..
NOW HOLD ON YOUR BREATHE FOR A WHILE & EXHALE –
(DHAK DHAK DHAK DHAK ??)
.
.
.
.
---
READER'S CHOICE – BEST FF (2018)
THE FLASHBACK STORY
---
READER'S CHOICE – BEST AUTHOR (2018)
NIYATI
---
(THIS TROFEE GOES TO BOTH OF YOU, PLS EVERYBODY GIVE HER A ROUND APPLAUSE)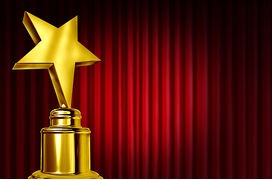 ………………..
CONGRATULATIONS TO ALL THE WINNERS, EVERYBODY IF YOU KNOW THE AUTHOR PERSONALLY PLS DO INFORM THEM ABOUT THIS AWARD WINNING…
ONCE AGAIN, CONGRATULATIONS TO EVERYONE…ALSO THANXALOT JASMINE RAHUL WITH WHOM I SHARED THE NEWS AND SHE AGREED TO THIS IDEA. NEXT YEAR WE WILL BE COMING BACK WITH MORE SURPRISES AND MORE AWARDS…UNTIL WE MEET
❤LOVESSS❤
❤RIANA❤
You can find all competition entries on THIS PAGE.

Warning: A non-numeric value encountered in /home/ftpusers/tellyu/public_html/wp-content/themes/publisher/includes/func-review-rating.php on line 212

Warning: A non-numeric value encountered in /home/ftpusers/tellyu/public_html/wp-content/themes/publisher/includes/func-review-rating.php on line 213