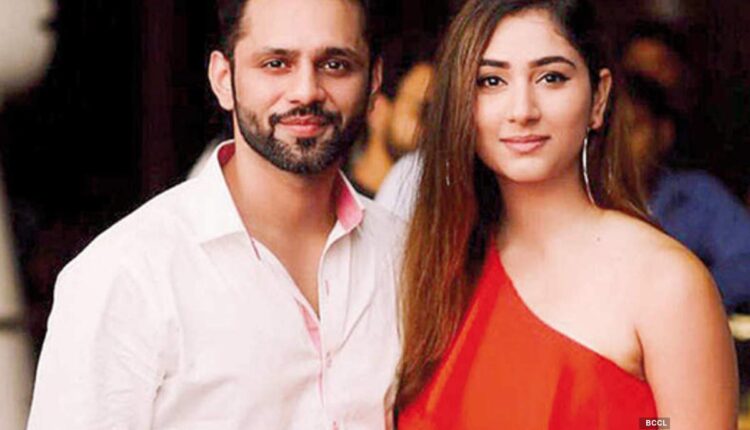 Rahul Vaidya invites the paps to come over to his place for sweets, also shares that his wedding outfit is not yet finalized
Rahul Vaidya and Disha Parmar are super excited about their wedding which is on July 16. Rahul was recently spotted by the paps on the launch of Khatron Ke Khiladi 11. The singer interacted with the paparazzi and also revealed that his wedding outfits are still not finalized.
When asked about his marriage plans, Rahul said, "My wedding is on the 16th. Please bless us that we have a great married life."
One of them asked Rahul to share the venue details. He laughed and said, "Please don't come. There are only 50 people allowed at the wedding." He then invited them to come over for the wedding sweets.
Click on the link here to see the video.
Rahul and Disha are all set to tie the knot next week. Currently, the love birds are busy making arrangements. The couple recently shared a video on the social media account which gave a peek into their dance practice sessions with friends and family at home.