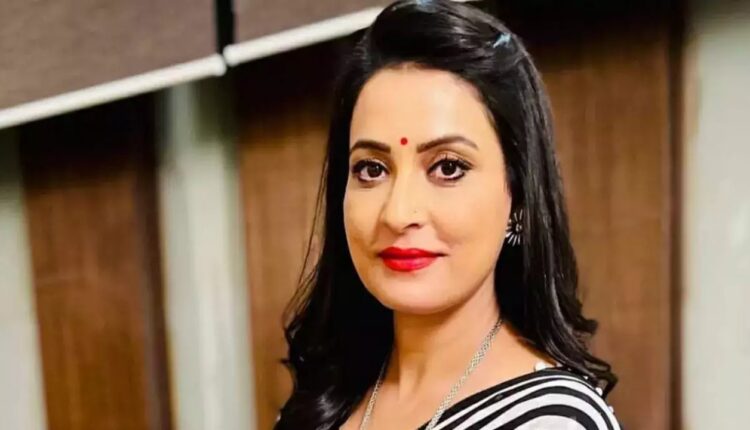 Actress Dolly Sohi, who is currently essaying the role of Gurpreet Kakkar in the TV show 'Parineetii' is elated about the recent milestone achieved by her show. The actress expresses her gratitude for completing 100 successful episodes.
During an interview with BT, Dolly shared, "I'm really happy that our show has completed 100 successful episodes. And by God's grace, the audience is loving our show and appreciates our hard work. We are doing good in TRP and we are working hard to be in the top 5. I feel blessed to have got worthy projects. My experience has been always meaningful while working with Ekta ma'am."
She added, "I'm enjoying essaying and getting ready as Gurpreet every day. Coming from a Punjabi family is helping me to relate to my role. Though it is not the first time that I am playing the role of a Punjabi woman on screen, this time it is perfect and is different. I dress up like the women who live in the rural villages of Punjab. I feel that is something which I enjoy the most while shooting."
Dolly is also known for her role in TV shows like Kumkum Bhagya, Kalash, Meri Durga, Bhabhi, Ek Tha Raja Ek Thi Rani, and Amma Ke Babu Ki Baby among others.