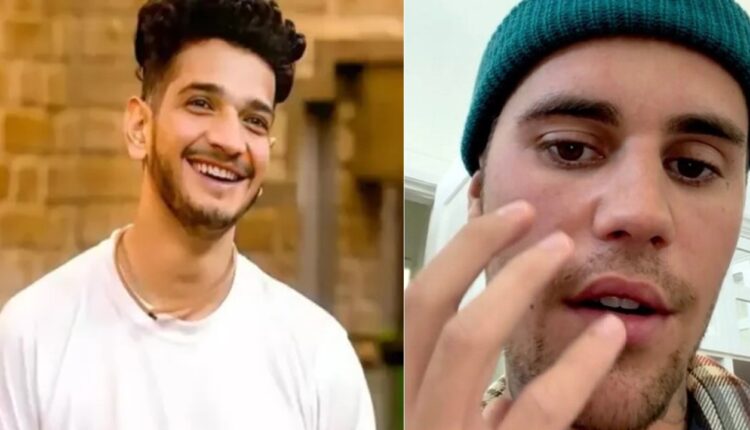 Munawar Faruqui's recent tweet on Justin Bieber's facial paralysis has drawn a lot of heat from the netizens. Several users are calling his jokes distasteful while some are even calling him "jahil".
In his tweet, Munawar wrote, "Dear Justin Bieber, I can totally understand. Even here in India right side not working properly." He shared the same tweet on his Instagram profile too.
Dear Justin Bieber,
i can totally understand

Even here in india right side
not working properly.

— munawar faruqui (@munawar0018) June 11, 2022
While some fans have called it 'dark comedy', many users are not happy with him making fun of someone's illness. One of the users wrote, "Making jokes about someone's illness just shows how jahil you are… It doesn't make you funny."
Another wrote, "I am a fan, don't use someone else's pain and turn it into your pleasure in the name of comedy, it is actually not funny, be the creative content that we all know you can be, using someone's health condition is not creating content it's just creating #kachra. #disappointed."
One of the comments read, "Kisi ke dukh ko mzaak bnaana is not funny m boht bda fan tha tumhara bhai lekin these little little things are now showing that u got ego."
For the unversed, popular singer Justin Bieber recently revealed that he is diagnosed with Ramsay Hunt syndrome, a form of partial face paralysis. The right side of Justin's face has been paralyzed because of the illness and now he cannot even smile or blink.