not a chapter – notifying the changes !
This is not an new chapter! I was trying from 20mims for changing and selecting a different thumbnail but it was not showing so had to use it!
Hello everyone, just a short notice!
Though I have notified you all earlier, but many are asking the reason!
So guys I am having my tests from6th to 16 of july!
Due to which it's not possible for me to post my ff nor os till then!
But if I will get time I will post!
But I can't be sure of!
So hope you understand!
Sry for taking your time!
But had to inform!
So this is the new cover! Which I will be using!
(Anyone of them I will use)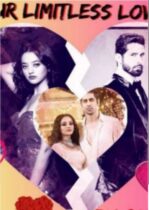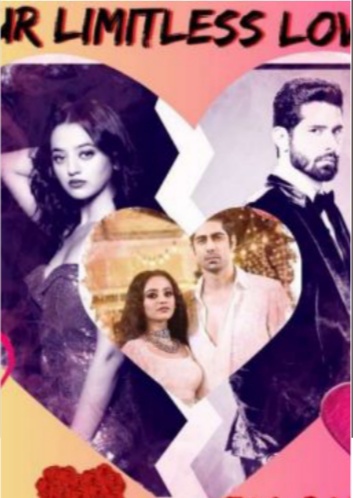 ( thanks to my dear editor- SWEETY
Thank you so much for this cover)
Or the previous one!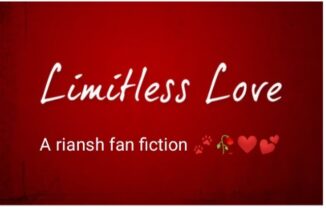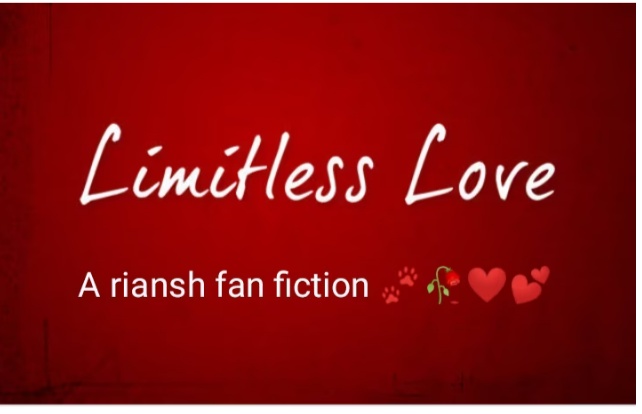 Now you can tap back button because next part is about explaining the process of posting ff! 🤗!
Now this for the ones who want to post their ffs!
Basically for jayashree!
Hope you are reading!
Sory sorry though you were not registered, so I couldn't find you!
Here is your answer dear!
Any problem ask me below😉😉.!
You first need a account here,
So after opening Telly updates, pn the home page, you will three parallel lines vertically on the top left corner!
1-tap on that!
2-choose the option submit your article.
3 -if you are registered then write and post. OR
(This is for those who haven't registered!)
It will give you options, in those select make an account!
Make an account !
4-after completing all the procedures, you will have an registered account,.
5- now write your article and wrote the title and other fields and post!
Then you finally start your ff!
(Mostly after 20 or 22 posts , you get qualified for instant approval…many a times after 25 posts too)
Hope it helps,
Jayashree!
🤗😇🤗😇.
Thank you,
🥀🐾🐾🥀🐾🐾🥀