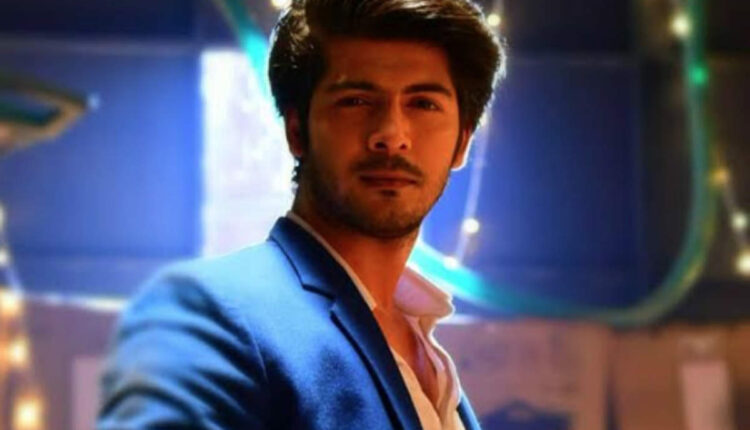 'Nazar 2' fame Sheezan Mohammed roped in to essay the lead in Azaad TV's upcoming project
As the situation seems to improve in terms of pandemic, many production houses have started working on the projects that were stuck in the pipeline due to the lockdown and shooting restrictions. Adding to the list of channels, a new channel Azaad TV is is all set to make its presence felt with many intriguing shows. As we talk. , many renowned production houses are developing content for the channel.
According to the latest report, Parth Productions' is all set to produce a romantic drama show on Azaad TV. The story will showcase the love story blossoming in the beautiful city of Meerut. Actor Sheezan Mohammed who is known for his performance in Nazar 2 and Tara from Satara has been roped in to essay the lead role for the show.
Azaad TV is handled by Beginnen Media, known for its already running projects Screenmax media and a movie channel Amar Cinema. Apart from Sheezan, actors like Ratan Rajput, Ankit Raizada, Akash Mukherjee among others are also being considered for different shows for Azaad TV.