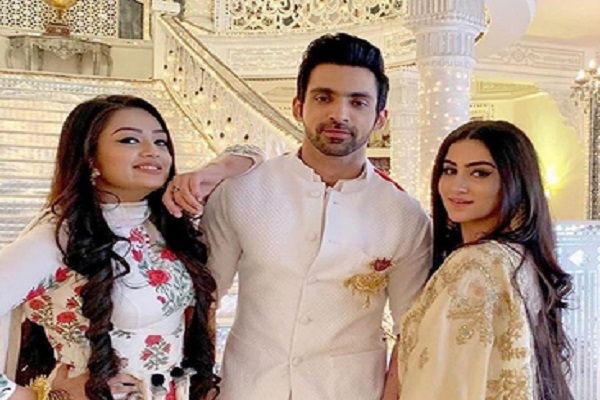 Massive fire breaks out on the sets of Bahu Begum
All TV and Bollywood sets are prone to accidents as countless things happen at the same time and sometimes, one or two of them mis-function. One such accident happened on the sets of Bahu Begum. It was a usual day yesterday when the entire team was prepping for the shoot, a major fire broke out in the adjoining room.
The reports say that a battery was put on charging in that room and it was getting heated up for a log time. Eventually it led to a short circuit causing the massive fire. Thankfully the fire was controlled in time and there was not much destruction caused by it. The shoot of Bahu Begum however got stalled for long hours.
As per the latest reports, everyone related to the daily soap is safe and sound. No injuries have been reported. One of the cast too, gave a statement to a leading entertainment portal about the same and said,"We were shooting when we suddenly heard a noise of people going berserk. After enquiring, we came to know about the battery blast. We did not panic and thought it is not a big deal, only to witness it later that the fire was actually massive and quite dangerous. I am just grateful that all the junior artists, cast, and crew are safe and sound."
Bahu Begum gets shot in the vicinity of Mumbai at SJ studios near Sakinaka. It was a room of the very same studio which witnessed the fire. They also have also have a permanent set for Star Plus' Yeh Hai Mohabbatein.