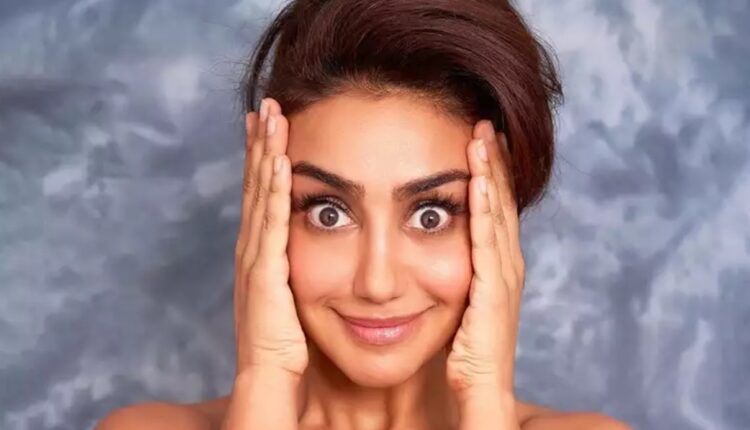 Maheck Chahal gets evicted from Khatron Ke Khiladi 11
The latest episode of Khatron Ke Khiladi 11, witnessed the eviction of Maheck Chahal after she excused herself from the elimination task.
This week, Anushka Sen and Maheck Chahal were pitted against each other in the elimination round. The stunt required them to go inside a dark room filled with birds, find the key to the next room which was filled with snakes and reptiles, and then again find the key to a dark room that had alligators in it.  Unable to see anything in the room 1 and 3 Anushka got scared many times during the task and screamed a lot but dint give up and completed the task.
Maheck's on the other hand refused to perform the stunt because of her fear of birds. She told Rohit that she can handle everything like snakes and all but not birds and especially in the dark when she can't see anything. Though Rohit tried his best to motivate Maheck but in vain. After trying for few minutes Maheck finally aborted the task.