OUR LOST RELATION – INTRO

Warning: A non-numeric value encountered in /home/ftpusers/tellyu/public_html/wp-content/themes/publisher/includes/func-review-rating.php on line 212

Warning: A non-numeric value encountered in /home/ftpusers/tellyu/public_html/wp-content/themes/publisher/includes/func-review-rating.php on line 213

GOENKA..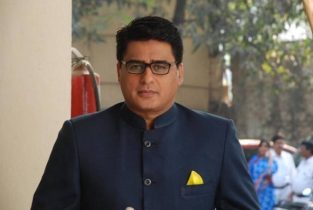 Rajnath goenka : One of the biggest businessmen in India. He owns the 'Goenka industires' . Married to Sakshi.

Sakshi goenka  : A bold and strong at yhe same time influencial . she is equal patner of the goenka industies. A wonderfull mother loves their kids.

Mahi goenka : Daughter of Ashwin on his first wife. Mahi's parents got divorced when she was 2 and Raj got Mahi's custody. She is a simple girl

Shaurya Goenka : Son of Sakshi and Raj helps his dad in business. Loves is sister more than anything
KAPOORS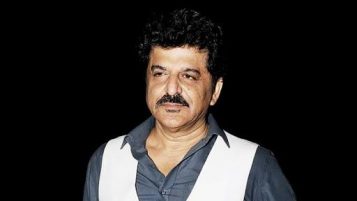 Ashwin kapoor : A great and big industrialist in London. After his first wife(jhanvi) died. He marries Anjana.

Anjana kapoor : Second wife of Ashwin. Loves him and his family a lot. A typical mother.

Jeevika kapoor : Daughter of ashwin with his first wife. She is humble innocent and loves her step-sister more than anything in the world.

Meera kapoor : Strong and bold women. Anjana's daughter from her first marriage. They got divorced when Meera was 2 yrs old and Anjana got meera's custody. She love her step-sister a lot
Meera and Mahi (twins) are daughters of Anjana and Rajnath. Who got divorced due to some reason. And both meera and mahi are unaware of their respective twins. 
So lets see what happens when they meet..

Warning: A non-numeric value encountered in /home/ftpusers/tellyu/public_html/wp-content/themes/publisher/includes/func-review-rating.php on line 212

Warning: A non-numeric value encountered in /home/ftpusers/tellyu/public_html/wp-content/themes/publisher/includes/func-review-rating.php on line 213