Living our life together chapter 7

Warning: A non-numeric value encountered in /home/ftpusers/tellyu/public_html/wp-content/themes/publisher/includes/func-review-rating.php on line 212

Warning: A non-numeric value encountered in /home/ftpusers/tellyu/public_html/wp-content/themes/publisher/includes/func-review-rating.php on line 213

Meera comes out from the washroom..
Meera : Whats the next plan??
Sam : First adi's birthday party
Tanya : Adi.. who??
Sam : Arjun's bhai..
Ann : Oh.. so lets get going..
Meera : Done..
ADI'S HOME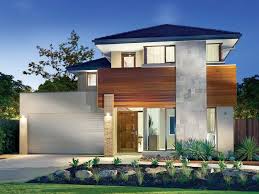 Inside the house arjun is shown arranging everything with his servants..
RESORT
The girls finally get ready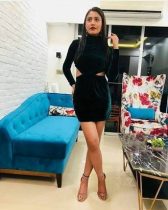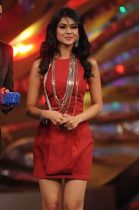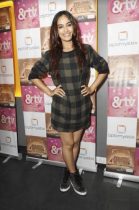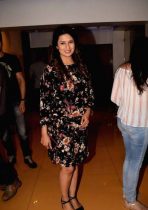 They get ready and drives to Adi's home..
ADI'S HOME..
Arjun invites all of them to his home.They enters inside..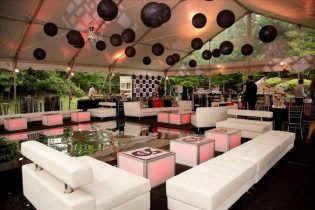 Tanya : Well. decorated..
Arjun : Thanks..
Sam : When will Adi come
Arjun : Any minute.. And i want you all to sing birthday songs for him
Sam : No..
Ann : Why not its his birthday
Sam : You don't know him .. he gets so irritated when someone sing birthday songs for him..
Arjun : Oh.. comeon its all a fun Sam..
Sam : Okay..
JUST THEN DOORBELL RINGS AND ARJUN OPENS THE DOOR..ITS FULL DARKNESS INSIDE AND OTHERS ARE HIDING..
Adi : Why are the lights not on..
Arjun : Bhai.. its..
Arjun goes and turns the lights on.. Suddenly some blows the birthday popers and all starts singing the birthday song
Aditya gives thema funny reaction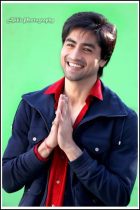 Adi : Stop it guys.. i have told you not to sing that for me..
Arjun : Bhai. lets cut the cake..
Adi ::It was your plan right.
Arjun smiles.. He goes to cut cake while he sees sam
Adi : Yeh.. Sam..
Sam : Hello. Mr. stupid..
Adi : Sam. Atleast not infront of such beautiful girls..
Sam : Sorry..
Adi : Come lets cut the cake..
Adi cutts the cake and feeds it to sam, Arjun and all the other members…
All were having drinks..
Sam was betting to finish the shot..
Meera : I am sure she will out today
Ann : And i am thinking how will we get this drunkard home..
Tanya was standing alone near the pool side when a drunken adi comes there..
Adi goes and stands next to Tanya
Adi : Are you not enjoying the party..
Tanya was a little uncomfortable
Tanya : No.. there is nothing like that.. its awesome
Adi : You fon't need to make up words .. if its good its good and bad then its bad.. learn to say truth
Tanya : No its really nice..
Adi comes so closes to her she moves backward
Tanya : What are you doing??
Adi : I am taking a step forward to you… do that i can..
Tanya : You can..
Adi : i know that's what you want from me..
Tanya slips while she was falling she holds Adi's hand and both fell down to pool
All gets shocked and looks towards them..f

Warning: A non-numeric value encountered in /home/ftpusers/tellyu/public_html/wp-content/themes/publisher/includes/func-review-rating.php on line 212

Warning: A non-numeric value encountered in /home/ftpusers/tellyu/public_html/wp-content/themes/publisher/includes/func-review-rating.php on line 213