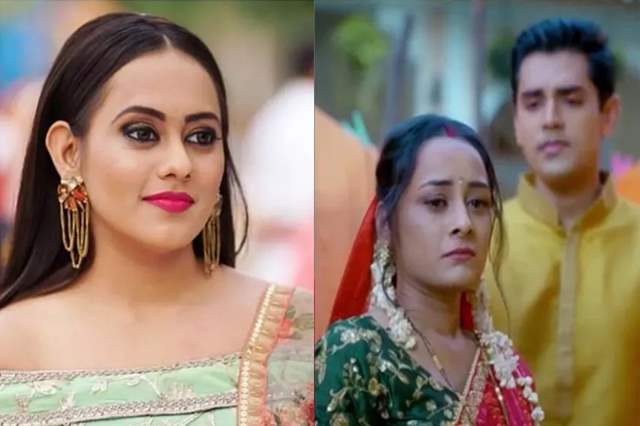 Krutika Desai ROPED IN for Saath Nibhana Saathiya 2
Saath NIbhana Saathiya's second season is garnering the love already and has started to climb up the charts in terms of TRPs too. The show has successfully managed to tune in the charm of it's first season by roping in the cast Devoleena Bhattacharjee, RUpal Patel and a few more. But now the story will take a shift and as we read earlier, these members of the house will be bidding adieu.
But with the goodbye of these leading characters, will the show sustain it's viewership? But as the reins will be taken over by the new cast, the story might fetch a better viewership too. To keep the interest piqued and bring in new developments, the show will be witnessing a new entry soon.
Actor Krutika Desai will be entering the show where she will be playing the parallel lead in the show. Reports suggest that Desai will be playing the love interest of Anant (Harsh Nagar) in the show. With Gehna (Sneha Jain) and Anant's storyline only in the naescent stages right now, this development is sure to be extended and hopefully get the viewership it desires.
Desai is best known for her notable roles in shows like Baalveer Returns and Tenali Rama among others.