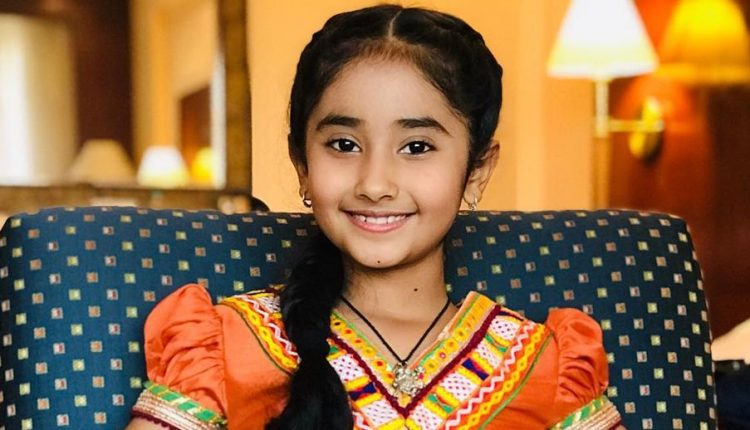 Kesari Nandan's Chahat Tewani to HEAD to BOLLYWOOD
Many telly stars are heading to Bollywood but when someone as small as child artist, Chahat Tewani takes a step, it makes us really proud. Shakuntala Devi is a movie which Bollywood will be talking about in the coming days. It already has created an undying buzz and with Vidya Balan as the lead, the movie promises a big deal.
Directed by Anu Menon, the film is based on the life of Shakuntala Devi, a mathematics genius, popularly known as 'Human Computer'. Along wtih Vidya Balan, the film will feature Dangal fame Sanya Malhotra and Amit Sadh as Shakuntala Devi's daughter and son-in-law.
As per the reports doing rounds, there is buzz that Chahat too has been roped in for an interesting role. Tewani is a popular name in Indian telly and has played the lead role in Colors' Kesari Nandan. She was also a part of shows like Udaan and Comedy Circus.
The movie is schedueled to release in 2020 and we look forward to seeing little Chahat essaying a role.