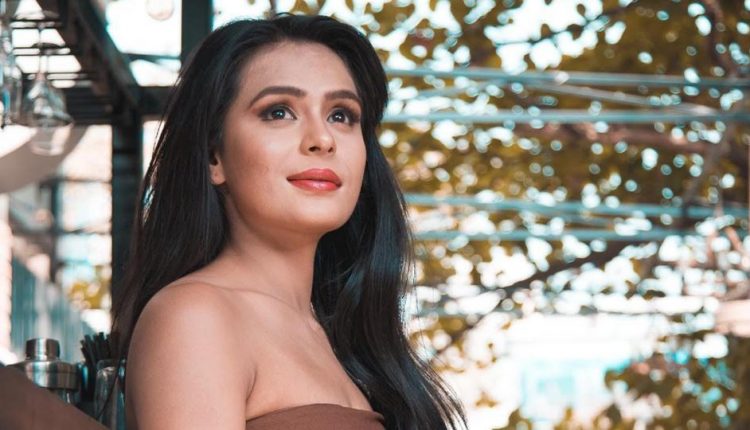 Sonal Vengurlekar QUITS Zee TV show Yeh Teri Galiyan
Many shows are getting revamped these days. The transitions are either in the storyline or with the cast and all are to keep the interest of the viewers spiked. Zee TV's Yeh Teri Galiyan too is going through some major developments and one of the news that had us shocked today was of the exit of actress Sonal Vengurlekar. She played the antagonist character of Nandini Mazumdar in the series.
In an interview with Bombay Times, Vengurlekar opened up on her decision of not being a part of the show anymore. She said that the makers gave a meaty character to play in the show but after a while, she felt she did not want to continue playing the vamp. Incidentally, she also played a character with grey shades in her previous show, Saam Daam Dand Bhed and it is only then she got this role in Yeh Teri Galiyan. She concluded saying that she is still establishing her career and doesn't want to keep playing negative roles and has a varied graph.
She has been a part of many TV shows and has played characters with negative shades many a times, but was appreciated for her positive characters in Shastri Sisters and Yeh Vaada Raha.
With great hopes to get good roles in near future, Sonal bids adieu to Yeh Teri Galiyan.