Hey all!!!!
This new fiction is based on a tamil serial named as "PANDIAN STORES", but the characters are from hindi fictions. It is a family melodrama. It is been remade in many languages. But in all other languages, negativity is on full high. But in tamil, the negativity is less and full of positivity. As this is a family drama, the episodes will revolve around all the characters and not just the pairs. So please don't expect more romantic scenes in the episodes. The concept will be pretty good and the plot alone is based on that fiction. The scenes and twists may vary. Keep supporting me as you did to all my previous fictions.
PANDIAN STORES MONTAGE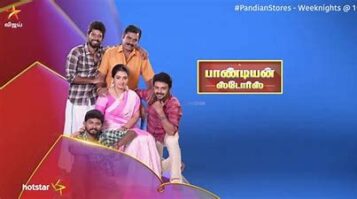 KAPOOR WALA MONTAGE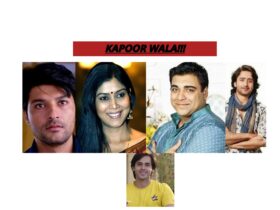 Here is the outline of the plot.
Lakshmi Kapoor is a widow and paralysis patient and has four sons named," Ram Kapoor", "Dev Kapoor", "Sooraj Kapoor", "Sameer Kapoor" and an elder daughter-in-law, wife of Ram, Priya Kapoor. They are a middle-class people living in a small house in a village. They own "Kapoor wala". It is a provisional store. They are earning good and leading a happy life. The eldest son Ram and his wife Priya are parents' figure to the brothers after their dad's death and mom became paralyzed. Ram and Priya are married for 15 years but still they don't have kids. Priya takes care of all the brothers as her own sons as when her wedding happened, all the brothers were small. She also takes care of her mom-in-law like her own mom. During their dad's death, their family met more financial crisis. Priya's wedding happened at that time only. So, Ram along with Priya worked hard and they made their family a more stabilized one. Dev studied college and he also take care of their store business. Sooraj stopped his studies and went to do work for their store at his schooling itself. Currently, Sameer is studying college.
Lakshmi has a brother whom she regards as her enemy. He has a daughter named Sandhya who loves Dev. But Dev is in love with Sonakshi, daughter of a rich businessman of that village.
This is the plot's outline.
The character Sketch
Ram Kapoor as Ram Kapoor – Age:40 years, Eldest son of the family. A father figure and a loving husband.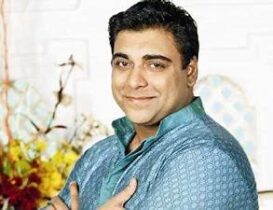 Sakshi Tanwar as Priya Kapoor – Age: 35 years, Mother figure to the brothers. She raised everyone as Lakshmi became paralyzed during Ram and Priya's wedding.
Shaheer Sheikh as Dev Kapoor – Age: 26 years. An BBA graduate, in love with collegemate Sonakshi.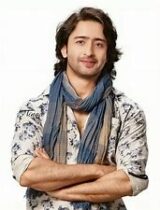 Anas Rashid as Sooraj Kapoor – Age: 24 years. School dropout. But a hard worker. Slightly rugged in nature but kind hearted.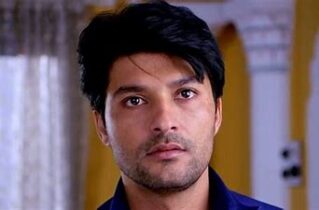 Randeep Rai as Sameer Kapoor – Age: 17 years. Completely raised by Priya. A college student.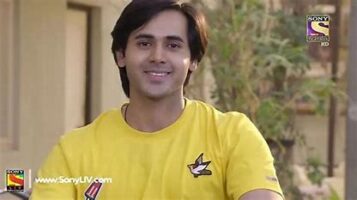 Erica Fernandes as Sonakshi – Dev's love interest. Rich girl and daddy's girl always.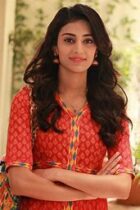 (You will get to know her character shade in the progress of the story)
Deepika Singh as Sandhya – Lakshmi's brother's daughter who is in love with Dev. Completed MBA.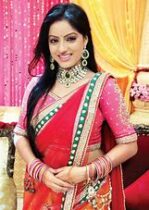 Other characters will be introduced in the progress of the story.
Please don't confuse with the remakes in other languages. The story will move on like the tamil fiction.
Keep Supporting. Thank you!!!
Next episode – Tuesday