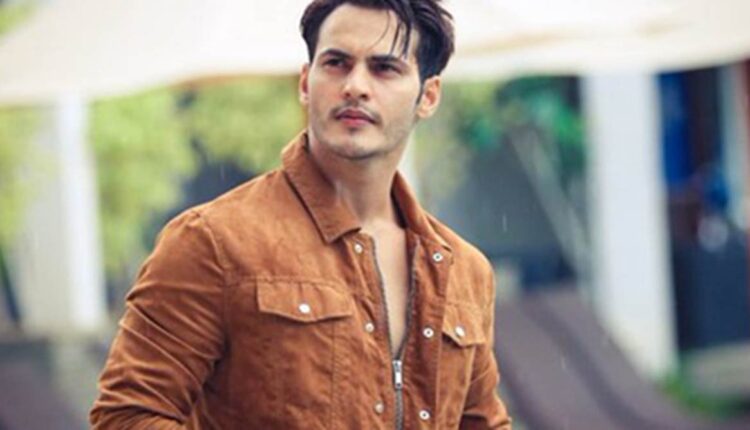 Jodha Akbar fame Ravi Bhatia talks about his OTT success; says, it doesn't end my desire to do TV
'Jodha Akbar' fame Ravi Bhatia is garnering a lot of appreciation for his OTT debut. The actor still believes that enjoying a successful career on digital platforms doesn't affect his desire to do TV.
In an interview with BT, Ravi talks about it and shares, "For most of the TV actors, the digital screen has come as a relief and ray of hope. On TV we couldn't get our due. We hope to achieve that due in digital space. As an actor and a producer, I hope to rock this genre too. I am glad that people are loving my projects. And I'm also getting to do an action role, which I personally enjoy a lot."
Ravi who is known for his role in TV serials like 'Do Dil Bandhe Ek Dori Se' and 'Ishq Subhan Allah' is still open to TV. He says, "That said, doing OTT and receiving recognition for it doesn't end my greed to act in TV projects. As an actor, I want to be versatile and feature in all mediums. But yes, I'm selective about picking up roles. I want to act and don't want to be a part of them for the sake of doing a project only. Be it a cameo, till the time I'm part of any project I need my screen space clear and loud."
The actor is looking forward to the release of his next web series, featuring veteran actress, Zeenat Aman. Apart from the web series, he will also be seen in the upcoming Bollywood film 'The Conversation' as the male lead.