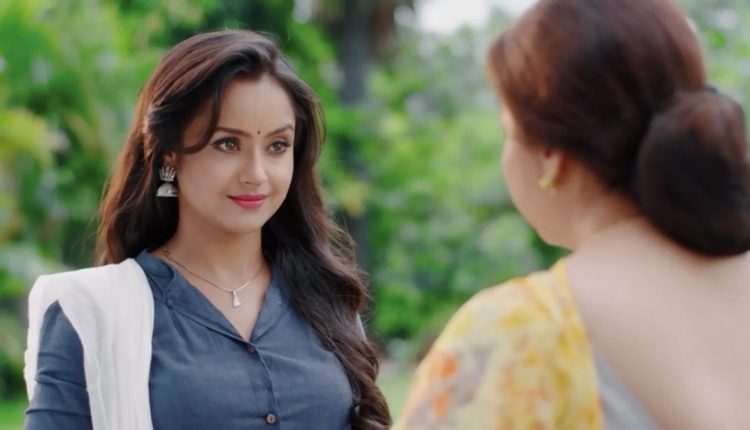 Actress Ishita Ganguly has been roped in for & tv's supernatural horror show "Laal Ishq". The series is a thrilling one where in different stories of supernatural occurrences are narrated to bring horror to the fore for the viewers.
As per the reports by IANS, Ishita will play a character named Arshi, who is a doctor. The story of the episode featuring Ishita revolves around Arshi experiencing supernatural activities.
"This episode is by Shakuntalam production, which gave me my first break in the TV industry with the show "Shastri Sisters". After five years, I got a chance to work with them in a series with horror elements," Ishita said reminiscing her work with the production house.
"I always wanted to be a part of a good horror show, and this show is a great opportunity for me. During the shoot, there were some sequences where I got really sacred," she added.