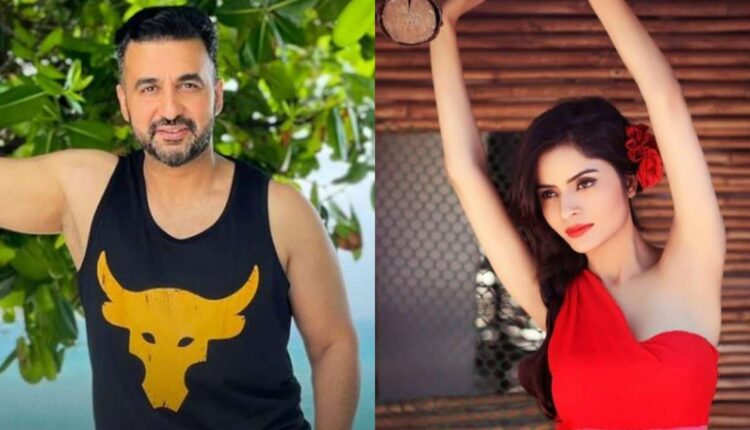 TV actress Gehana Vasisth was recently arrested by the Mumbai police for her alleged involvement in shooting and uploading adult content on mobile apps. Gehana's representative has issued a statement after Shilpa Shetty's husband Raj Kundra got arrested and has been sent in Police remand till July 23.
Gehna, who is currently out on bail said, "The law will take its course. We have full faith in the Mumbai police, but they should not mix up porn with erotica or bold content. We have always said that the Mumbai police is the best force in the world. The courts will eventually decide during the trial as to who are the real culprits and which of the arrested accused were merely used by others."
The statement further read, "We don't want to comment anymore, as Gehana is on bail in the same cases and she does not want to prejudice or impair her right to her personal defense. However, police should investigate fully as there are many more skeletons in the cupboards of the rich and famous."
The alleged pornography case was being investigated since February 21. Raj's name appeared in the investigation after the discovery of the involvement of a UK production company, Kenrin. The executive of the company, Umesh Kamat was a former employee of Raj and was accused of uploading pornographic content by Gehana Vashist for monetary gains. Umesh was later arrested by the cops.